Birthday Speeches 
Order Form
---
Home > Birthday Speeches > Order Form
Birthday Speeches
Quick Links
To get started, simply fill out the order form below. After completing this form and clicking the "Submit Info" button to submit your order information, you will be directed to my payment page powered by PayPal.
By submitting this order form and placing your order, you acknowledge that you have read, understood and agreed to be bound by BirthdayMessages.net's Terms & Conditions for birthday speeches displayed on this site or written by BirthdayMessages.net's speechwriter.
Once you have completed and submitted this form, you will be automatically directed to my payment page powered by PayPal to pay for your order.

Please feel free to contact me (Kevin, your speechwriter) directly via my Contact Me page, if you have any questions about your order. After I've answered all of them, you can always come back to this page to complete and submit this order form .
---
---
Message Guy
Creator of this site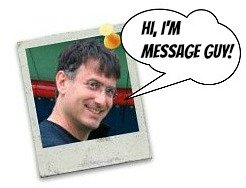 Meet the veteran writer behind
every birthday message here
---
Share a birthday message
Share a smile today
---
Check out these popular pages
---
Help me get the message out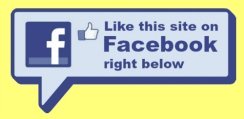 A big THANK YOU to all my Facebook fans!
Follow
BirthdayMessages.net


on Facebook
---

By Kevin - Message Guy 
Copyright © 2013-2017 
BirthdayMessages.net.
All rights reserved.
All trademarks and service marks
are the property of their
respective owners.
The copyrights of all poems
on this website
belong to the individual authors.