Clever Birthday Wishes
---
Home > Birthday Wishes > Clever Birthday Wishes
Clever birthday wishes, at their best, can be witty, inspiring, even smart. Find only the "best" clever birthday messages for your card, eCard or text here. It's so easy to do. Just pick the one that cleverly expresses what you want to say to someone special.
Message Guy Tip #42
Birthday wishes can be clever. But "clever" is not for everyone. Some people prefer the typical "happy birthday" greeting over a "brain-teaser." Others can't wait to sink their teeth into a pun-laced confection.
So only choose clever birthday wishes when you're sure it's the way to go. But don't be too clever with your choice. Nobody likes a smarty pants. Express how you feel about the birthday boy or girl with just the right turn of phrase.
Read more ►
| | | |
| --- | --- | --- |
| Even growing old — with all its aches, pains and wrinkles — has one redeeming quality: it takes so much time. Happy birthday! | In life, it's not the person with the least birthday candles who wins — it's the one with the most! Wishing you many more birthdays! | Growing old is unavoidable. Acting old isn't. Happy birthday! |
| | | |
| --- | --- | --- |
| Happy birthday! Today, you're one year older and one year closer to dressing like your parents. | There is only one rule at your age! There are no rules! Have a wonderful birthday, no holds barred!  | Happy birthday! You're an adult! Now you can legally do out in the open what you've done secretly for years as a teenager.  |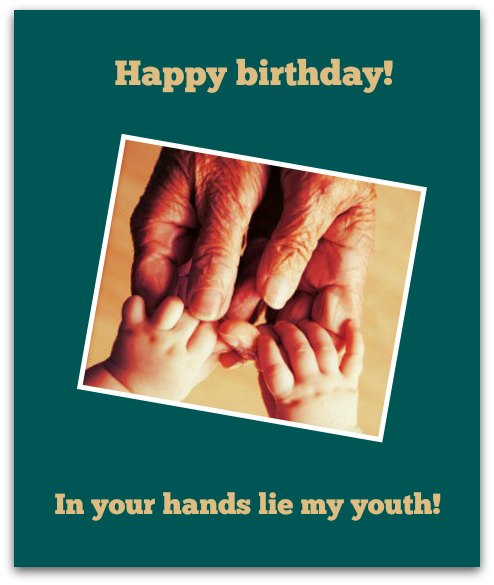 | | | |
| --- | --- | --- |
| I must be physic — I predicted you would start drinking as soon as you were legally an adult. Happy b-day! | It's not your birthday everyone is celebrating today — it's just another excuse to "friend" you and wish you "happy birthday" on Facebook.  | You are exactly like wine. The more you mature, the better you taste. Have a wonderful birthday! |
Top of Clever Birthday Wishes
| | | |
| --- | --- | --- |
| Happy birthday! Don't be sad that you're the perfect candidate for a mid-life crisis— it's so much better than an end-of-life crisis. | Happy birthday! Being a baby boomer nowadays means you've managed to live through the 60s: yours and the actual decade. | Happy birthday! Although your limited warranty on your body parts is almost over, your lifetime warranty on your heart will not expire until you do. |

| | | |
| --- | --- | --- |
| Happy birthday! At your age, the problem isn't the fact you've slowed down — it just seems like everybody else hasn't. | Happy birthday! Start thinking of your age in terms of hours — instead of years. This way, you've automatically added thousands upon thousands of hours to your life. | Happy birthday! You're not the only aging baby boomer who doesn't see himself as old. Inside every senior is a teenager screaming for attention. |
---
---
---
Message Guy
Creator of this site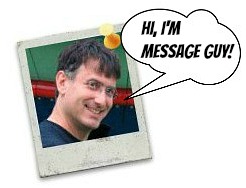 Meet the veteran writer
behind every message 
Read the Smilebox review by Message Guy

Like this site?
Please show your support


"Like"

Message Guy
---
Check out these popular pages...
---
---
Check out these popular pages...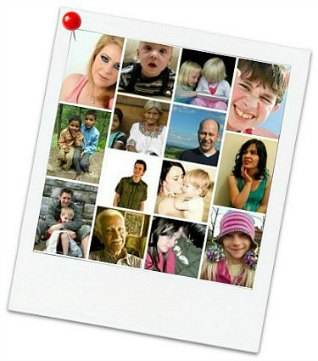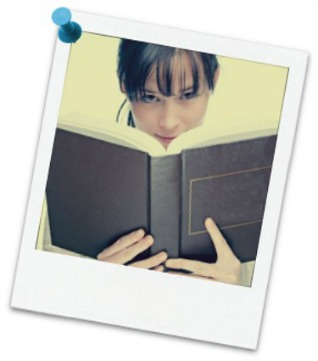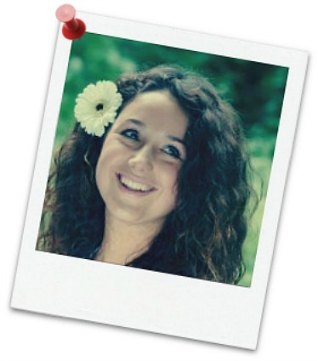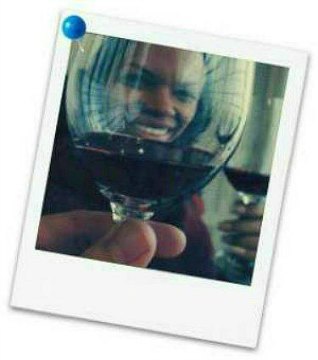 ---