Cute Birthday Poems
---
Home > Birthday Poems > Cute Birthday Poems
Choose one of our cute birthday poems, the best birthday messages to send when you think simple birthday verses are not enough. A huge collection of free, writer-approved poems awaits you.
Cute Birthday Poem Tips...
Kittens are cute. So are birthday poems with the right mix of sweet and adorable words. But "cute" is not for everyone. For some, it triggers the "aww so cute" response. For others, the gagging reflex. So only choose cute verses when you're sure it's the way to go.
Don't be too cute, though. Just express how you feel about the birthday boy or girl with a sprinkle of sugar and a dab of honey. Now wasn't that cute?
Forty's just a number.
It's really not all that big.
It's just been three decades or so since you were just a kid.
Best wishes and happy birthday!
All those nasty birthday cards that poke fun at older folk — don't they know you're fragile?
They really shouldn't joke.
Happy birthday on your 60th!
I wish for you your every heart's desire.
With sixty years to celebrate, your cake could start a fire!
Best wishes on your 60th and the years to come!
Six Oh, Six Oh!
Those numbers must be wrong.
You mean to tell me sixty times you've heard the birthday song.
Well at some point you'll forget it and it will seem brand new.
When that happens, I'll be glad to sing it to you!
Best wishes on your 60th!
You've always been very special.
You should know today that you are wished the nicest things that life can bring your way.
Like warm and loving wishes, and happiness and cheer, and everything you need to start another happy year.
This special birthday greeting is being sent your way, with many happy wishes for a truly perfect day.
Happy Birthday.
I've been banned from having birthdays.
A new rule has been made, signed, sealed and delivered by the local fire brigade!
They say that all those candles would create such a blaze.
They'd have to come and put it out, and stay around for days!
So I guess I'll have to party without the birthday cake.
Perhaps I'll light one candle just for old time's sake.
Those firemen! So fit and strong, such handsome looking men — whose birthday is it, anyway?
Let's light them all again!
You are an antique we need to tweak.
Start with physique — let's make you a geek, or just join a clique and become sleek.
What do you seek?
A birthday creek, with sublime mystique, surely unique.
I shouldn't speak, quite often critique, courageous or meek.
Today is your peak.
Enjoy the week and stick out your cheek!
I have known you quite awhile.
When you talk, you make me smile.
A special friend I will probably keep, if you buy me a cool jeep.
It's your birthday. I nearly forgot.
Searched online but bought you squat.
Hope you don't turn all bitter, since you've never been a quitter.
I nearly quit writing this verse.
Mind is blank — it's a curse. Soon, your party will be here.
If I wake up, I'll surely appear.
Hope all that you do turns out happy for you, and all that you wish comes your way, so each hour will bring every wonderful thing you could ask from a wonderful day.
---
---
---
Message Guy
Creator of this site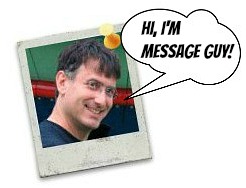 Meet the veteran writer
behind every message 
Like this site?
Please show your support


"Like"

Message Guy
Follow
BirthdayMessages.net
on Facebook
---
Check out these popular pages...
---
---
Check out these popular pages...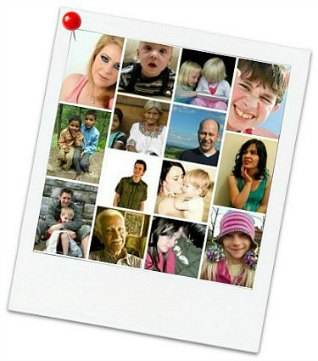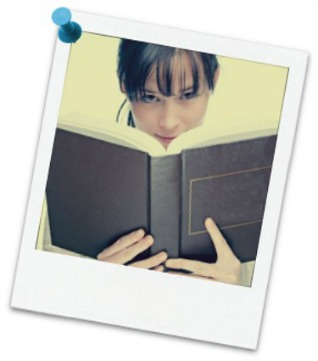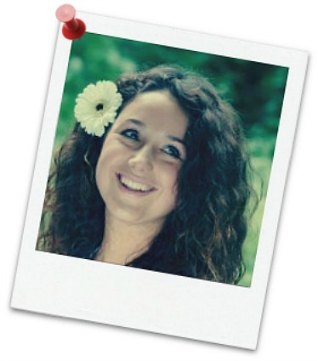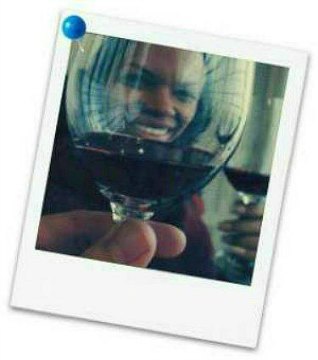 ---
By Kevin - Message Guy 
Copyright © 2013-2015
BirthdayMessages.net.
All rights reserved.
All trademarks and service marks
are the property of their
respective owners.