☰ Menu BIRTHDAYMESSAGES.NET
Birthday Message Search
---
Welcome to Birthday Message Search. Now you can narrow your search and choose the best birthday messages...from a collection of more than 6,000 free birthday wishes, quotes, poems, toasts, speeches and memes. 
Your search starts right below...
Some tips to make your search easier
Wondering where you can find the best birthday messages on this site? It's easy to find out, right on this page, right above.
Don't know how to get started? Well, if you're searching for all pages that mention the word "birthday poems" on "BirthdayMessages.net," enter the word "birthday poems" (no quotation marks necessary) into the search box and click Search. It's that easy!

If you would like to write a funny message, for example, search for funny birthday wishes, funny birthday quotes or funny birthday poems. Need to go the serious route? Look for "inspirational" or "sentimental" birthday messages.

Go ahead! Give it a try! Soon you'll be on your way to making the birthdays of your family and friends more special, even epic, with writer-approved, mistake-free birthday messages.

Message Guy
Creator of this site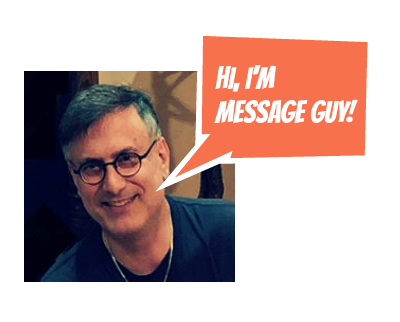 THE GUY BEHIND THE BIRTHDAY MESSAGES
LEARN MORE ABOUT MESSAGE GUY

---
Click and Jump to the Popular Pages Below
New!
Can't Find What You Need?
---