Cool Birthday Poems
---
Sending cool birthday poems is the coolest way to wish a special "Happy Birthday" to your loved ones. The only thing cooler? The collection of cool poems on this page.
Of course, you wouldn't want to send a poem that's just cool. That would be a rather cold birthday message.
When you select a poem with more than just the "coolness" factor, it simply gets even better as a birthday message...of hope, support, faith, inspiration, whatever you want it to be and whatever will make the birthday boy or girl feel super special on his or her birthday.
Message Guy Tip #98:
How to choose cool birthday poems
The hardest thing about picking cool poems is determining if a poem is, in fact, cool. That's not a problem here...because every poem on this page is cool. What you do need to consider is
how cool
you want your poem to be for the birthday boy or girl. Your first step?
Read more ►
---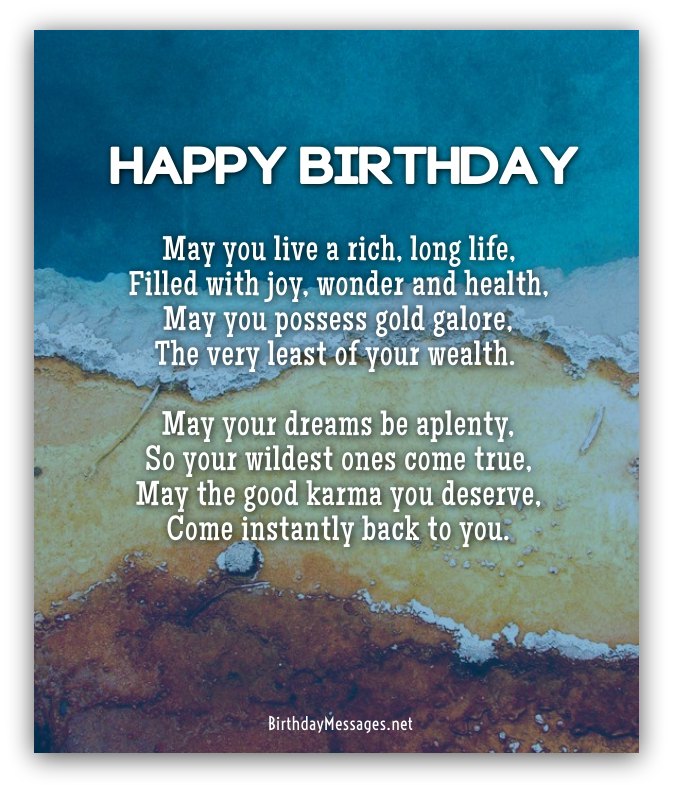 ---
GOOD KARMA
By Message Guy
May you live a rich, long life,
Filled with joy, wonder and health,
May you possess gold galore,
The very least of your wealth. 
May your dreams be aplenty,
So your wildest ones come true,
May the good karma you deserve,
Come instantly back to you.

Happy birthday!
---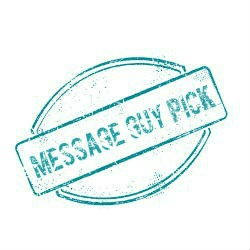 The "will to live" may not be the first thing you would think of adding to a birthday wish but it is a subject that, when handled tongue in cheek, can make an excellent birthday message, after all. How?
Read more ►
RESUME
By Dorothy Parker
Razors pain you,
Rivers are damp,
Acids stain you,
And drugs cause cramps,
Guns aren't lawful,
Nooses give,
Gas smells awful,
You might as well live. 
---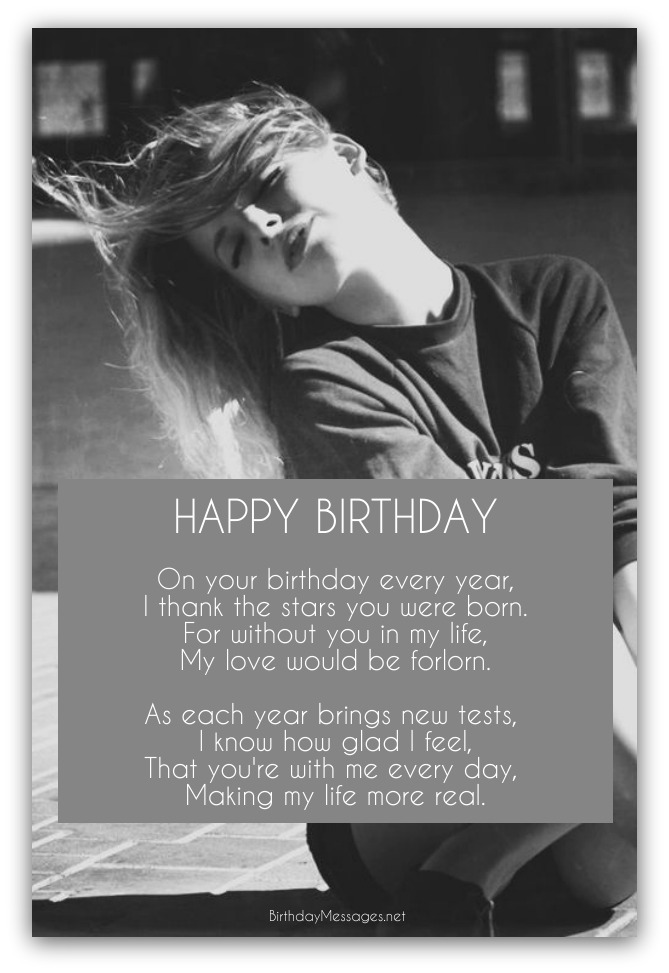 HOW GLAD
By Message Guy
On your birthday every year,
I thank the stars you were born.
For without you in my life,
My love would be forlorn.
As each year brings new tests,
I know how glad I feel,
That you're with me every day,
Making my life more real.
---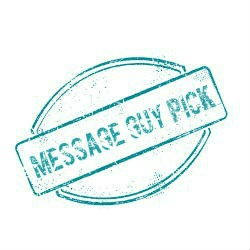 Everybody has a dream, although most people do not make their dreams a reality. If you know anyone who needs a little push to pursue their dreams, send them this birthday poem. Why? I'll tell you...
Read more ►
DREAMS
By Langston Hughes
Hold fast to dreams,
For if dreams die,
Life is a broken-winged bird,
That cannot fly.
Hold fast to dreams,
For when dreams go,
Life is a barren field,
Frozen with snow.
---
TIME TO REJOICE
By Message Guy
Now it's time to rejoice,
And wish you lots of things,
So, firstly, there's the happiness,
A birthday always brings.

Then, naturally, there's lots of luck,
And deep contentment, too,
And, lastly, all the joy you'll know,
As well-laid plans come true.
---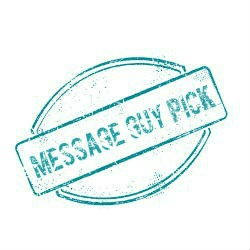 Sure, there are many poems that are positive about
getting older
. That's what makes them decent birthday poems. Rarely, though, do I find poems that are actually positive about
getting old
. That's what makes
Written in a Carefree Mood
by Lu Yu a great birthday poem.
Read more ►
WRITTEN IN A CAREFREE MOOD
By Lu Yu
Old man pushing seventy,
In truth he acts like a little boy,
Whooping with delight,
When he spies some mountain fruits,
Laughing with joy,
Tagging after village mummers,
With the others having fun,
Stacking tiles to make a pagoda,
Standing alone,
Staring at his image,
In the jardinière pool.
Tucked under his arm,
A battered book to read,
Just like the time,
He first set out to school.
---
GET DOWN WHILE YOU CAN
By Message Guy
There's no need to panic,
Getting older is not so bad,
It's not like you're dated,
So don't drive yourself mad. 
You're young beyond your years,
Flourishing in your prime,
So live and whoop it up, 
There's no better time. 
Celebrate your birthday,
Now that sounds like a plan,
Party all day and night,
Get down while you can.
---
---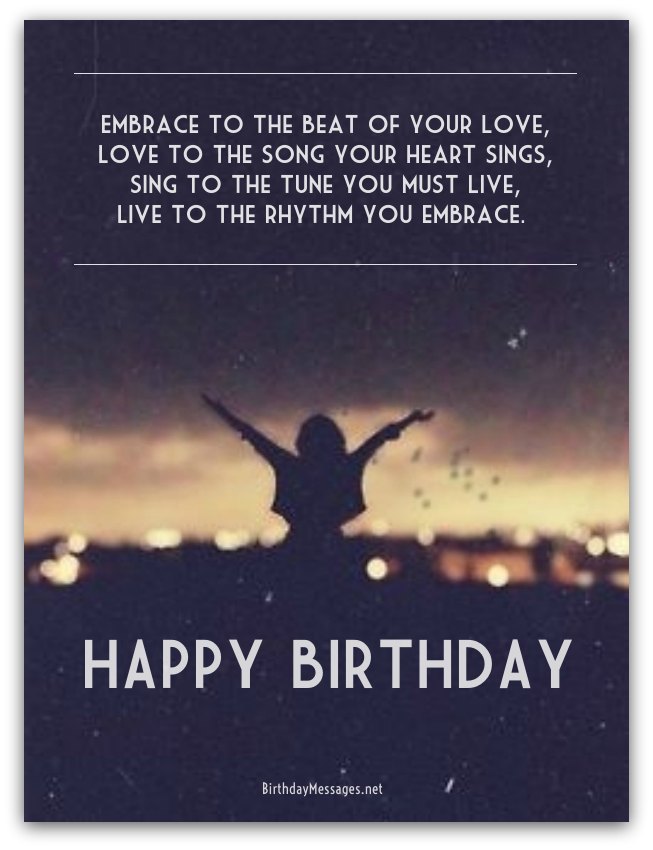 LIVE TO THE RHYTHM
By Message Guy
Embrace to the beat of your love,
Love to the song your heart sings,
Sing to the tune you must live,
Live to the rhythm you embrace. 
Happy birthday!
---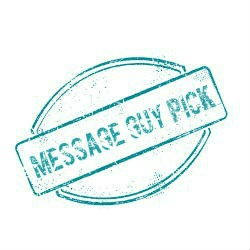 I can't help but hear the John Lennon song,
Grow Old with Me
, in my head when I read
When You Are Old
by W.B. Yeats. This fact alone makes this poem so cool. But that's not the only reason it's one of my favorite cool birthday poems.
Read more ►
WHEN YOU ARE OLD
By W. B. Yeats
When you are old and grey,
And full of sleep,
And nodding by the fire,
Take down this book,
And slowly read,
And dream of the soft look,
Your eyes had once,
And of their shadows deep.
How many loved your moments,
Of glad grace,
And loved your beauty,
With love false or true,
But one man,
Loved the pilgrim soul in you,
And loved the sorrows,
Of your changing face.
And bending down,
Beside the glowing bars,
Murmur, a little sadly,
How love fled and paced,
Upon the mountains overhead,
And hid his face,
Amid a crowd of stars.
---
LOTS
By Message Guy
Lots of birthday wishes,
Lots of birthday smiles,
Lots of birthday hugs,
Lots of birthday miles,
Lots of birthday candles,
Lots of birthday cake,
Lots of birthday parties,
Lots of birthday aches.
Lots of birthday vows,
Lots of birthday lore,
Lots of birthday love,
Lots of birthdays more.
---
Message Guy
Creator of this site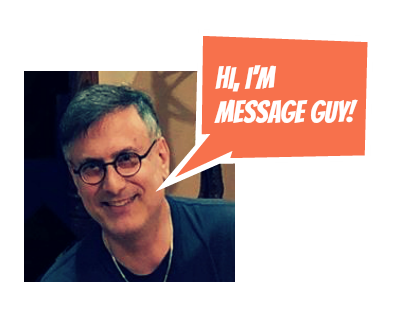 Kevin, the "Message Guy" who writes the birthday wishes, quotes, poems, toasts and speeches on BirthdayMessages.net, has been a content writer since 1993. He created this site in 2012 to share the power of words with you on one of the best days of the year — the birthday of a loved one.

Can't Find
What You Need?
By Kevin (aka "Message Guy")
Copyright © 2013-2020
BirthdayMessages.net.
All rights reserved.
All trademarks and service marks
are the property of their
respective owners.
The copyrights of all birthday
messages on this website
belong to the individual authors.
Site 
Powered By
Solo Build It (SBI)
Build Your Own Website