Terms of Use
---
Terms and Conditions Governing General Use of this Website
The following terms and conditions apply to BirthdayMessages.net ("we," and "website"). Please read these terms and conditions carefully each time you access this site, as the terms may change from time to time.
1. Agreement.
This website is an Internet-based online information service. You agree to be bound by the terms and conditions of this Agreement, which includes the website's Privacy Policy linked to this Agreement. We may modify this Agreement at any time. You agree to review this Agreement periodically to ensure that you are aware of any modifications. Your continued access or use of this website after the modifications have become effective shall be deemed your conclusive acceptance of the modified Agreement.
2. License.
We hereby grant you the right to view and use this website subject to the terms and conditions of this Agreement. In order to use this website and access its content, you need to be 18 years of age or older. You may copy, share download and/or print a copy of information provided in this website for your personal use only. Permission to reprint or electronically reproduce any text, document or graphic, in whole or in part, for any other purpose is expressly prohibited, unless prior written consent is obtained from the respective copyright holder(s). Our designated contact for obtaining written consent is:
Kevin
kevin-message-guy@birthdaymessages.net
3. Privacy.
See the Privacy Policy for this website.
4. Links to Other Sites.
While visiting this website, you may leave the site and access certain third-party websites. We neither review nor control the content and accuracy of these websites, and therefore will not be responsible for their content and accuracy. Your access to third-party websites is at your sole risk.
Other websites on the Internet may contain unedited, sexually explicit, violent, racist or other types of material, which may be offensive to you. Please access other websites at your own discretion. See our Privacy Policy regarding information that may be transferred to third parties by using these links or advertisements.
5. Warranty.
In our content areas, information is provided for educational and entertainment purposes only. By submitting a title, question, answer or comment to this website, you grant BirthdayMessages.net and the author(s) of all content on this site permission to publish it on this site or elsewhere, including print publications.
Content on this site provides opinions on writing birthday messages. While advice is given with the best of intentions, BirthdayMessages.net and the author(s) of all content on this site are not responsible for the outcome or results of following this advice in any given situation. You, and only you, are completely responsible for your actions. Therefore, BirthdayMessages.net and the author(s) of all content on this site do not accept any liability for any situation resulting from the advice it provides.
BirthdayMessages.net and the author(s) of all content on this site reserve the right to edit — for length and clarity — titles, questions, answers and comments that appear on any page of this site.
Advice from BirthdayMessages.net and the author(s) of all content on this site is intended for informational purposes only.  This advice is not intended to replace or substitute any professional, financial, medical, legal or other professional advice. If you have specific concerns or a situation in which you require professional, psychological or medical help, you should consult with an appropriately trained and qualified specialist.
You exercise your own judgment when using or purchasing any product through any site or service linked to this website. In addition, while we frequently update the content of this website, product information changes rapidly and therefore some information may be out of date, and/or contain inaccuracies or typographical errors.
Viruses, Worms, Use of Files
We cannot and do not guarantee or warrant that files available for downloading from this site are free of viruses, worms, Trojan horses or other code that has contaminating or destructive properties. We do not make any express or implied warranties, representations or endorsements whatsoever (including without limitation warranties of title, non-infringement or fitness for a particular purpose) with respect to the files available for downloading from this site. In no event will we be liable to you or to anyone else for any decision made or action taken by you or anyone else in reliance on results obtained from use of files downloaded from this site. These files may be copied, shared, downloaded and/or reprinted for personal use only. Permission to reprint or electronically reproduce any document or graphic, in whole or in part for any reason except for personal use is expressly prohibited, unless prior written consent is obtained from the appropriate copyright holder.
6. General Disclaimer.
All Material including any link to other sites and content found at linked sites is provided "as is" and without any express or implied warranties including warranties of merchantability or fitness for a particular purpose. Due to the nature of the Internet, we do not warrant that access to this website or any of its pages will be uninterrupted or error free. We do not warrant or make any representations regarding the usefulness of or the expected results of the material contained on this website. Note that some jurisdictions may not allow the exclusion of implied warranties so some of the above exclusions may not apply to you. Please check your local laws for any such restrictions.
7. Limitation of Liability (Indemnification).
You agree by accessing this website that under no circumstances or any theories of liability under international or civil, common or statutory law including but not limited to strict liability, negligence or other tort theories or contract, patent or copyright laws, will the practice be liable for damages of any kind occurring from the use of this website or any information, goods or services obtained on this website, including direct, indirect, consequential, incidental, or punitive damages (even if we have been advised of the possibility of such damages), to the fullest extent permitted by law. Some jurisdictions do not allow the exclusion or limitation of certain damages so some of these limitations may not apply to you.
8. User Representations & Responsibilities.
You represent and warrant that you are at least 18 years of age and that you possess the legal right and ability to enter into this Agreement and to use this website in accordance with this Agreement. You agree to be financially responsible for your use of this website and to comply with your responsibilities and obligations, as stated in this Agreement.
User Submissions
As a user, you are responsible for your own communications and are responsible for the consequences of their posting. You must not, and by using this website you agree not to, do the following things: post material that is copyrighted, unless you are the copyright owner or have the permission of the copyright owner to post it; post material that reveals trade secrets, unless you own them or have the permission of the owner; post material that infringes on any other intellectual property rights of others or on the privacy or publicity rights of others; post material that is obscene, defamatory, threatening, harassing, abusive, hateful, or embarrassing to another user or any other person or entity; post a sexually-explicit image or statement; post advertisements or solicitations of business, post chain letters or pyramid schemes; impersonate another person; or post material that contains viruses, Trojan horses, worms, time bombs, cancelbots or other computer programming routines or engines that are intended to damage, detrimentally interfere with, surreptitiously intercept or expropriate any system, data or information.
We have taken reasonable steps and have employed industry-standard practices and technology to ensure the integrity and confidentiality of your personally identifiable information; however, since even the most secure system can be violated, we cannot guarantee security.
Completion and submission of the forms provided under Contact Me for use in providing personal information for the purpose of obtaining additional information from the facility or applying for a job opportunity serves as conclusive acceptance of the terms in this Agreement and the website's Privacy Policy.
Minors and Child Online Privacy Protection Act
This website does not direct content to Minors and does not intend to collect personal information from Minors and therefore is not subject to the Child Online Privacy Protection Act.
If you allow your minor child, or a child for whom you are legal guardian (a "Minor"), to access and use this website, you agree that you will be solely responsible for: (i) the online conduct of such Minor; (ii) monitoring such Minor's access to and use of this website; and (iii) the consequences of any use.
9. The Digital Millennium Copyright Act.
We reserve the right, but not the obligation, to terminate your access to this website if it determines in its sole and absolute discretion that you are involved in infringing activity, including alleged acts of first-time or repeat infringement, regardless or whether the material or activity is ultimately determined to be infringing. We may deliver notice to you under this Agreement by means of electronic mail, a general notice on this website or by written communication delivered by Canada Post to your address on record in our account information, if any.
10. Trademarks.
There are references throughout this website to various trademarks or service marks and these, whether registered or not, are the property of their respective owners.
11. Changes and Applicable Law.
We reserve the right to make changes to this website and our Terms of Use. We encourage you to review the website and these terms periodically for any updates or changes. Your continued access or use of this website shall be deemed your acceptance of these Terms of Use and any changes and the reasonableness of these standards for notice of changes. Use of this website and purchases of products from this website will be governed by and construed in accordance with the laws of Quebec, without giving effect to its conflict of law provisions. You agree that any legal action or proceeding between you and this website will be brought exclusively in a federal or provincial court of competent jurisdiction sitting in the Province of Quebec. If any provision of this agreement shall be unlawful, void, or for any reason unenforceable, then that provision shall be deemed severable from this agreement and shall not affect the validity and enforceability of any remaining provisions. Any cause of action or claim you may have with respect to the practice must be commenced within one (1) year after the claim or cause of action arises. Our failure to insist upon or enforce strict performance of any provision of this Agreement shall not be construed as a waiver of any provision or right. Neither the course of conduct between the parties nor trade practice shall act to modify any provision of this Agreement. The practice may assign its rights and duties under this Agreement to any party at any time without notice to you.
12. Security.
We will only use the information you submit to provide you with the services you have requested and as otherwise described in this Privacy Policy.
Be the First to See What's New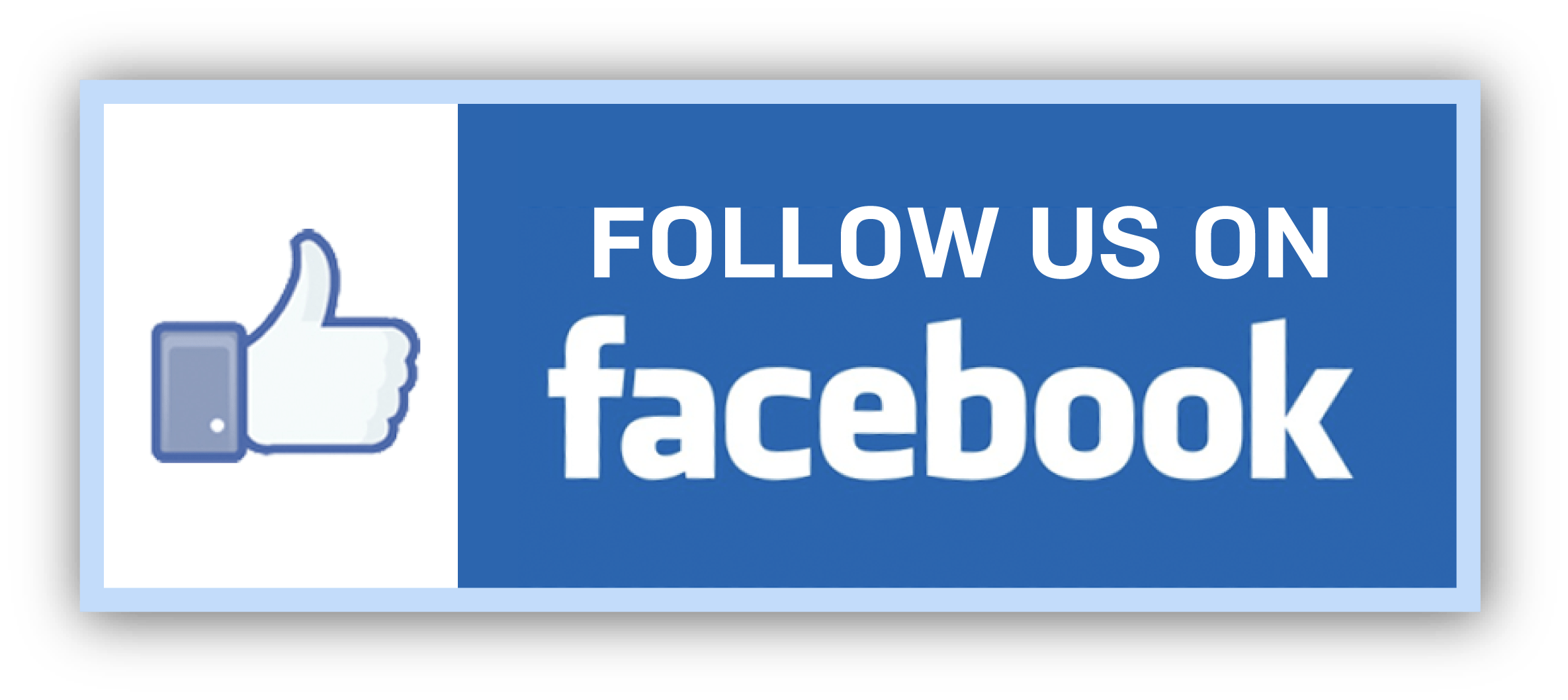 Message Guy
Creator of this site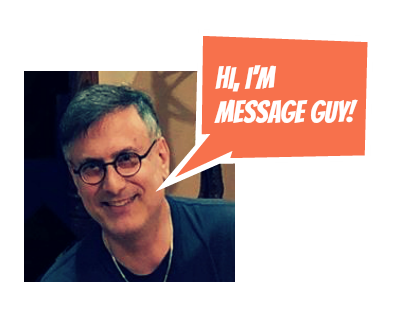 Kevin, the "Message Guy" who writes the birthday wishes, quotes, poems, toasts and speeches on BirthdayMessages.net, has been a content writer since 1993. In 2012, Kevin created this site to share the incredible power of words with birthday well-wishers everywhere.

Can't Find
What You Need?
Follow on FeedBurner
By  Kevin (aka "Message Guy")
Copyright © 2013-2023
BirthdayMessages.net.
All rights reserved. 
All trademarks and service marks
are the property of their
respective owners.
The copyrights of all birthday
messages on this website
belong to the individual authors.
Site 
Powered By
Solo Build It (SBI)
Build Your Own Website