Free Birthday eCards
---
Create and send free birthday eCards to your family and friends in seconds. That's all it'll take to make your loved ones smile and feel special on the biggest day of the year for them.
QUICK LINKS



Send Free Birthday eCards in Seconds

To send animated birthday eCards like the one above, simply get the latest version of your browser. Next, enable JavaScript and accept cookies on your browser.
What to Write in Your Free Birthday eCards
Create and send free birthday eCards in just seconds with the original "Happy Birthday" messages I've written for you. 
---



Birthday Wishes for Your Free Birthday eCards
Have a very happy, happy, happy birthday!
Wishing you an exciting, fun-filled birthday!
You deserve everything wonderful, awesome and happy today...and all year long!
Hope you have the happiest of birthdays! I love you!
May you have a birthday full of joy and wonder!
Best wishes for the best birthday ever.
Wishing you a birthday filled with every guilty pleasure you enjoy!
Hope your birthday is a celebration to remember!
Can't wait to spend your birthday with you. It's going to be epic!
Another year older, wiser, healthier, funnier, richer, smarter, sexier...and alive!
Happy birthday to one of my greatest friends ever!
Thanks for everything you've ever done and are still doing and will forever do.
May all your birthday wishes come true and come from the heart!
Savor every moment of your birthday!
Create and capture wonderful birthday memories that will last you a lifetime!
Need more examples for your free birthday eCards? Choose from thousands of birthday wishes now.
---



Birthday Poems for Your Free Birthday eCards
May joy and wonder come your way,
Making today your best birthday.

---
Smiles, giggles, joy and cheer,
Today, tomorrow and all year,
Hope your birthday brings them all.
Winter, spring, summer and fall.

---
This is a very, very special day,
So we, your fans, want to say to you,
We wish you joy, wonder and success,
True happiness in everything you do.

---
One more candle on your cake,
That's no reason to sulk or pout,
Be glad you are here today,
To blow every candle out.

---
Hope this is your best birthday yet,
So happy a day you'll never forget.

---
So much birthday love,
So much birthday cake,
May birthday joy be yours,
For every wish you make.

---
May your birthday be happy,
This I hope with all my heart,
This I feel deep in my soul,
Where all true wishes start.

---
May you be blessed by time,
May your heart's song be sung,
May joy always be within reach,
May your birthday keep you young.

---
Roses are red,
Violets are blue,
You never age,
I wish I was you.
---
This is your special day,
Today you are the star,
Accept every birthday cheer,
And how special you are.

---
Hope your birthday brings you joy,
Hope your birthday is full of fun,
From the very moment it starts,
Till the very moment it's done.
---
Don't count your birthday candles,
Or worry about the passing years,
Be happy with what you have now,
Be glad you're alive, well and here.

---
May your troubles be few,
May your blessings be more,
May strife never find you,
May only joy come to your door.

---
May your birthday be truly special,
Filled with hugs, kisses and more, 
May every moment be unforgotten,
May there be only good times galore.

Need more examples for your free birthday eCards? Get inspired by hundreds of birthday poems right now.

---



Birthday Quotes for Your Free Birthday eCards
"Because of your smile, you make life more beautiful."
- Thich Nhat Hanh
"You're off to great places, today is your day. Your mountain is waiting, so get on your way."
- Dr. Seuss
"Try your hardest to be confident in who you are. You are enough — you are beautiful."
- Meagan Tandy
"You're braver than you believe, and stronger than you seem, and smarter than you think."
- A.A. Mine
"If you held up 11 roses in front of the mirror, you'd be looking at 12 of the most beautiful things in the world."
- Phil Landers
"I cannot imagine a life in your absence."
- Constantine Jake
"To the world, you may be one person, but to one person, you are the world."
- Dr. Seuss
"If I know what love is, it is because of you."
- Hermann Hesse
"Alone we can do so little; together we can do so much."
- Helen Keller
"My heart says no, no! Nobody's supposed to be here, but you came along and changed my mind."
- Deborah Cox
"You never fail to amaze me. Every day there is something new that makes me love you even more than the day before."
- Unknown Author
"Sometimes your nearness takes my breath away. And all the things I want to say can find no voice."
- Robert Sexton
"When I see you, everything else within the frame falls away."
- Mary B. Dunn
"On a scale from 1 to 10, you're an 11."
- Reg Oyce
"Live in the sunshine, swim the sea, drink the wild air."
- Ralph Waldo Emerson
"You are awesomeness personified."
- Jim Nasium
"You yourself, as much as anybody in the entire universe, deserve your love and affection."
- Buddha
"Your heart must be ten times the average size."
- Don Keigh
"You're my favorite person to talk to. I never get tired of hearing your voice, your stories. I always want more."
- Iona Mink
Need more examples for your free birthday eCards? Get inspired by my huge collection of birthday quotes now.
---
Be the First to See What's New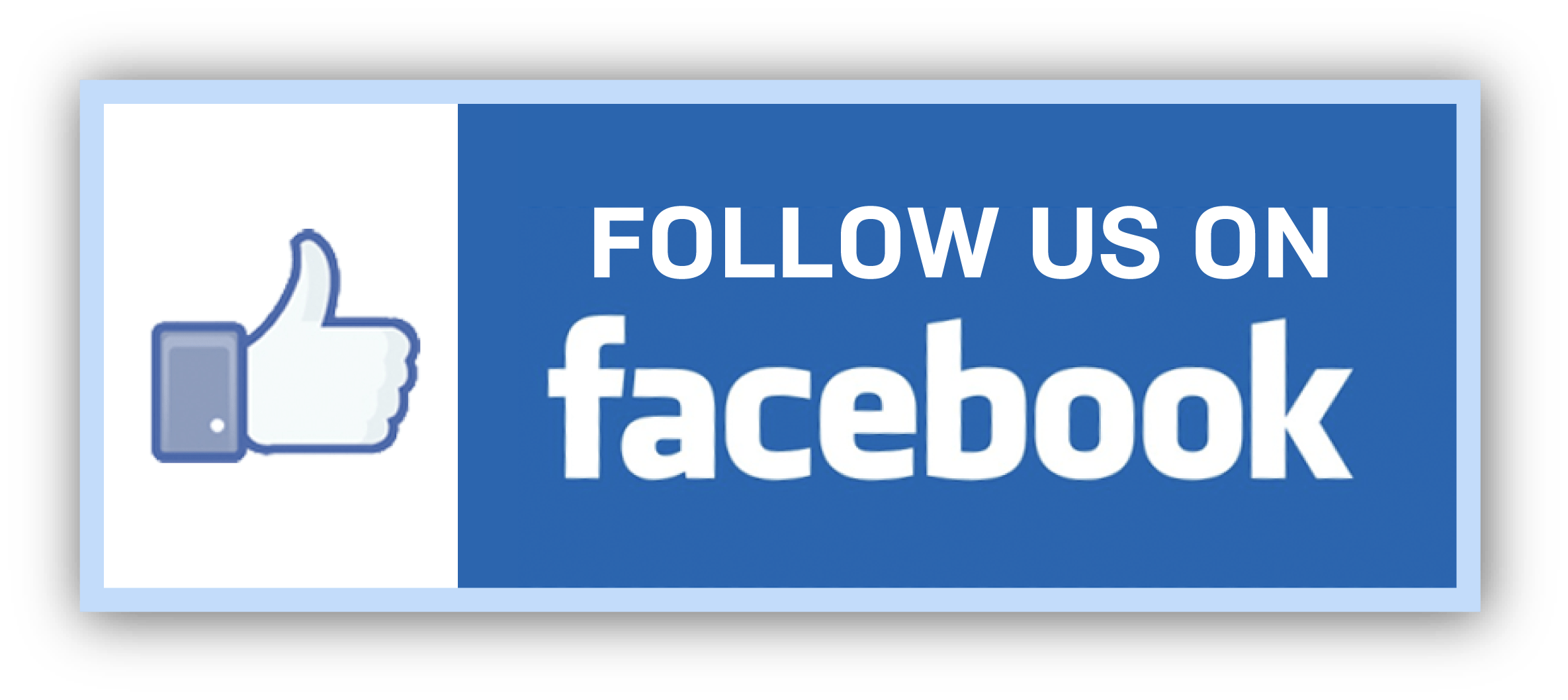 Message Guy
Creator of this site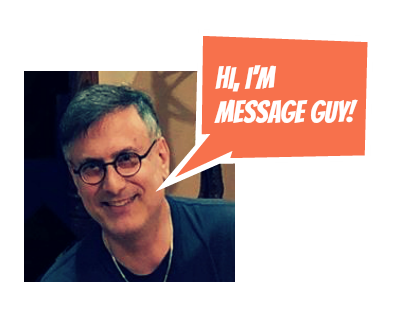 Kevin, the "Message Guy" who writes the birthday wishes, quotes, poems, toasts and speeches on BirthdayMessages.net, has been a content writer since 1993. In 2012, Kevin created this site to share the incredible power of words with birthday well-wishers everywhere.

Can't Find
What You Need?
Follow on FeedBurner
By  Kevin (aka "Message Guy")
Copyright © 2013-2023
BirthdayMessages.net.
All rights reserved. 
All trademarks and service marks
are the property of their
respective owners.
The copyrights of all birthday
messages on this website
belong to the individual authors.
Site 
Powered By
Solo Build It (SBI)
Build Your Own Website