Funny Birthday Toasts
---
Home > Birthday Toasts > Funny Birthday Toasts
It's hard to find truly funny birthday toasts. What's funny to you may not be so hilarious to others. With my huge collection, it's easy to find the best — since witty toasts are all I have. Now that's something to drink to.
Message Guy Tip #55
The perfect occasion to poke fun at friends or family is at their birthday party. Why? Because most people find it easier to laugh at themselves when the jibes are good-natured, not insulting.
Of course, any age is fodder for a funny toast. But you have to be careful. Birthdays are a cause for celebration, not for airing old grievances. Funny toasts should therefore be lighthearted, nothing too deep.
Read more ►
| | | |
| --- | --- | --- |
| On your birthday, I have one wish for you: May you die in bed at age 95, shot by the jealous husband of a 20-something wife. | To the most cleverly guarded secret in this country: your age. Happy birthday! | May you live one hundred years with one extra year to repent. Happy birthday! |



Message Guy Pick

This toast has a certain quality I like. What is it? Read more ►



May you have the hindsight to forget where you've been, the foresight to know you don't know where you're going, and the insight to know when you should have never left your couch!




| | | |
| --- | --- | --- |
| Cool, friendly, clever, beautiful... but enough about me. Here's a birthday toast to you! | Now that you're old enough to be a father, I have only one thing to say to you: Live long enough to be a problem to your children. | May you always have a clean shirt, a clear conscience and enough coins in your pocket to buy a pint...on your birthday and every day! |
| | | |
| --- | --- | --- |
| I've always heard that every wrinkle has its story. You must have a 10-volume novel in you. Happy birthday! | To our favorite old hippie on her birthday: Let me assure you that this is a real celebration, and not an acid flashback. | Whenever I start getting sad about where I am in my life, I think about the last words of my favorite uncle: "A truck!" Enjoy where you are now. Happy birthday! |
Top of Funny Birthday Toasts
Even more funny birthday toasts...
| | | |
| --- | --- | --- |
| To middle age, which Don Marquis once described as "the time when a man is always thinking that in a week or two he will feel as good as ever." | In the words of Ben Jonson: To the old, long life and treasure. To the young, all health and pleasure. To middle age, when we begin to exchange our emotions for symptoms. | To our birthday boy who is aging wonderfully: Nothing about you is getting too old, except a few of your jokes and stories. Maybe a little more than a few. Happy birthday! |
| | |
| --- | --- |
| | Dad, you may be 50 years old today, but you're the youngest 50 year old I know. You have the passion, energy, drive and, well, even the body of a 20 year old. And you still have all your hair. I don't and I'm still in my 20s. You're a natural wonder. And you're my hero! Happy birthday, Dad! |
| | | |
| --- | --- | --- |
| Here's to the birthday boy who's discovered what really separates the men from the boys — many, many years. | On the occasion of your birthday, I would like to toast Europe, where they believe that women get more attractive in mid-age. Happy birthday! | May you live to be as old as your jokes. Happy birthday! |
---
---
---
Message Guy
Creator of this site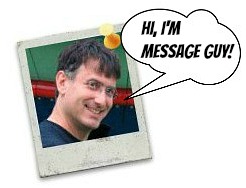 Meet the veteran writer
behind every message 
Like this site?
Please show your support


"Like"

Message Guy
---
Check out these popular pages...
---
---
Check out these popular pages...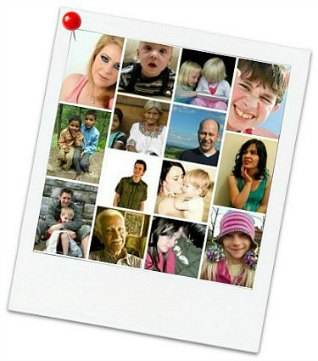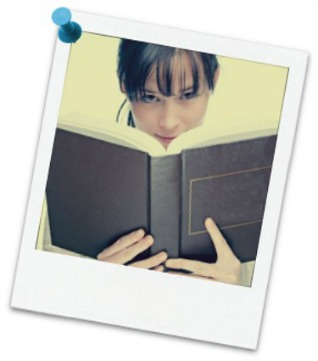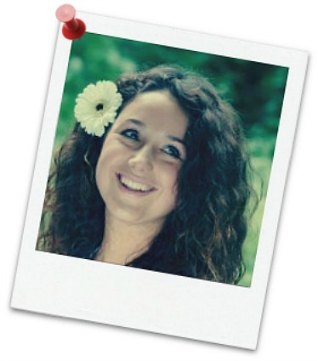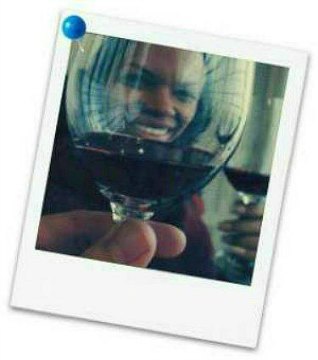 ---