Happy Birthday Poems
---
Home > Birthday Poems > Happy Birthday Poems
Choose one of our happy birthday poems, the best birthday messages to send when you think simple birthday verses are not enough. A huge collection of free, writer-approved poems awaits you.
Happy Birthday Poem Tips...
Out of all the birthday messages you can send, the "happy" birthday poem is the safest. It's impossible to offend anyone with this type of greeting. But it's also the most impersonal birthday verse you can write. It also may not fully express your feelings for the birthday boy or girl.
On the plus side, "happy" birthday poems are highly appropriate for coworkers, clients, acquaintances and children. And there's nothing wrong with a "happy" message.
A simple celebration.
A gathering of friends.
Here's wishing you great happiness and a joy that never ends.
Happy birthday!
May you have all the joy your heart can hold, all the smiles a day can bring, all the blessings a life can unhold.
May you have God's best in everything.
Wishing you a very happy birthday.
Raising a glass and making a toast.
Wishing joy and health to you, and hoping that your birthday will be happy all day through.
Happy birthday!
There are many wishes that could be sent to you.
But this one, though simple, brings loving wishes, too!
A very happy birthday wished specially for you, to bring you special luck in all you plan to do.
And hoping that you have a really extra-special day, one that makes you happy in every possible way.
I wish for you a happy day, for lots of love to come your way.
May your heart be filled with cheer that will last through the coming year.
Hoping that much joy be yours today.
This special prayer for you I will say, "God bless you on your very special day."
Happy birthday!
Make a wish and give it wings.
Dreams of bright and beautiful things.
Dance through all the fun-filled hours.
Don't forget to smell the flowers.
Share some love and birthday cake.
All of life's joys are yours to take.
And when evening comes to view, thank your lucky stars you're you.
Happy birthday!
Extra special wishes for an extra special day.
May you have much happiness in every single way.
From morning till night, may your birthday be bright, and nicer than ever before.
And, as years come and go, may your happiness grow, and your dreams be fulfilled even more.
Happy birthday to you!
I extend to you this birthday wish, and hope your day is fine.
I remembered you on your birthday, so I hope you remember mine.
So accept this poem, from me to you, with everything it's for.
Have the happiest of birthdays today, and I wish you many more.
You are very special and you deserve the best.
I wish you a wonderful life, filled with love and happiness
Happy birthday!
I'd like to be the very first to greet you in this way, to send you countless wishes on this most important day.
A day of overwhelming joy in everything you do.
For you deserve the nicest things the world could offer you.
---
---
---
Message Guy
Creator of this site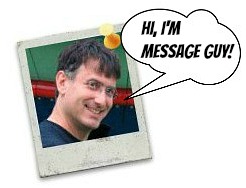 Meet the veteran writer
behind every message 
Like this site?
Please show your support


"Like"

Message Guy
Follow
BirthdayMessages.net
on Facebook
---
Check out these popular pages...
---
---
Check out these popular pages...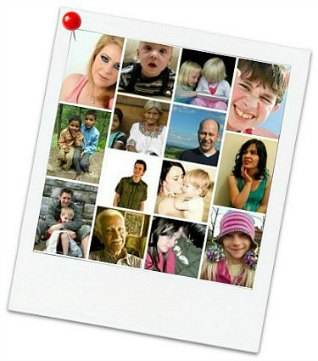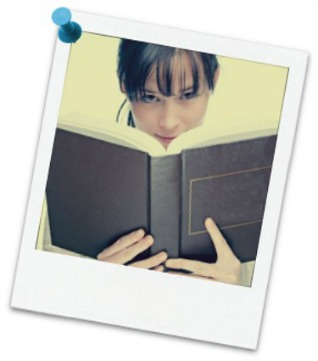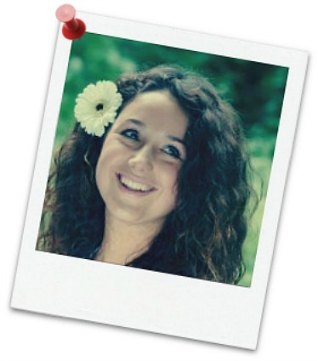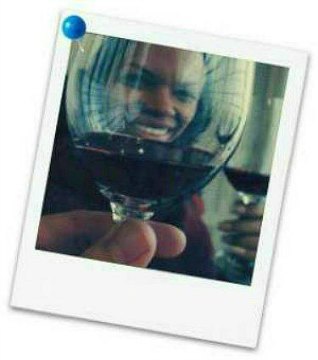 ---
By Kevin - Message Guy 
Copyright © 2013-2015
BirthdayMessages.net.
All rights reserved.
All trademarks and service marks
are the property of their
respective owners.