16th Birthday Speech
by Ethan Chetty
(South Africa )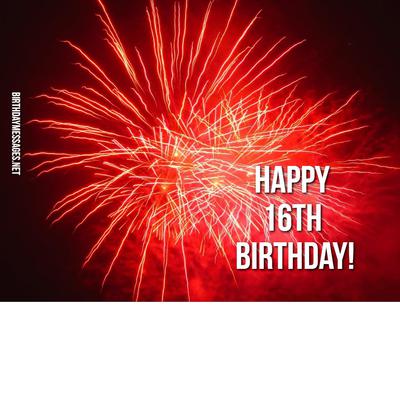 Happy 16th birthday, Yuri!
Happy 16th birthday, Yuri!!! Thanks for letting me pull out your hair band and annoy the heck out of you... Well, sort of😂.

I hope that your birthday is as wonderful as you are (cheesy, I know). I also know that you don't get a lot of recognition for what you do, so I want to thank you for everything that you do. I hope that you stay as sweet and wonderful as you are.

16 is a really big number, granny😋. Hopefully, you won't die before you see these birthday wishes. Enjoy the rest of your day.

Comments from Kevin (creator of this site)

What I love about this speech is its short-and-sweet approach. Yes, it only rings in at less than a minute but it's so powerful, nonetheless. It makes fun of Yuri's age in a unique way, plus it automatically gets into how "sweet and wonderful" she is. Ethan, the speech writer, also thanks Yuri during his speech, definitely another nice touch.

This speech is a good example of what you can do with only a few words.

Ethan, keep on writing and delivering birthday speeches. You certainly have the knack!
START A BIRTHDAY GUEST BOOK!
Click here to post birthday wishes and/or comments!




Join in and write your own submission! It's easy to do. How? Simply click here to return to Birthday Speeches .
SUGGEST ANY CORRECTION HERE (GO AHEAD, I DON'T BITE)
---
---
Message Guy
Creator of this site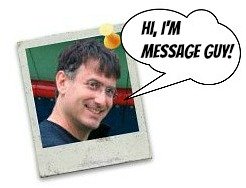 Meet the veteran writer behind
every birthday message here
---
Share a birthday message
Share a smile today
---
Check out these popular pages
---



Help me get the message out



PLEASE LIKE THIS SITE
Follow
BirthdayMessages.net


on Facebook
---

By Kevin - Message Guy 
Copyright © 2013-2018 
BirthdayMessages.net.
All rights reserved.
All trademarks and service marks
are the property of their
respective owners.
The copyrights of all birthday 
messages on this website
belong to the individual authors.
Site 
Powered By 
Solo Build It (SBI)