16th Birthday Speech
by Ethan Chetty
(South Africa )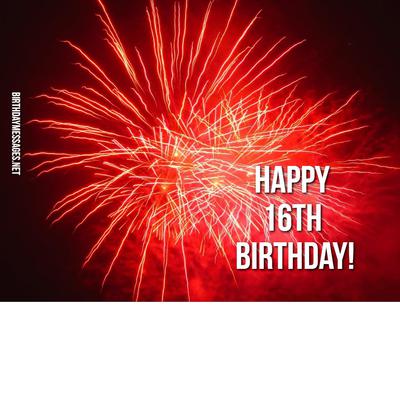 Happy 16th birthday, Yuri!
Happy 16th birthday, Yuri!!! Thanks for letting me pull out your hair band and annoy the heck out of you... Well, sort of😂.

I hope that your birthday is as wonderful as you are (cheesy, I know). I also know that you don't get a lot of recognition for what you do, so I want to thank you for everything that you do. I hope that you stay as sweet and wonderful as you are.

16 is a really big number, granny😋. Hopefully, you won't die before you see these birthday wishes. Enjoy the rest of your day.

Comments from Kevin (creator of this site)

What I love about this speech is its short-and-sweet approach. Yes, it only rings in at less than a minute but it's so powerful, nonetheless. It makes fun of Yuri's age in a unique way, plus it automatically gets into how "sweet and wonderful" she is. Ethan, the speech writer, also thanks Yuri during his speech, definitely another nice touch.

This speech is a good example of what you can do with only a few words.

Ethan, keep on writing and delivering birthday speeches. You certainly have the knack!