☰ Menu BIRTHDAYMESSAGES.NET
Birthday Speeches 
Order Form
---
You are just one step away from the best birthday speech you will ever deliver. All you need to do now is fill out the form below and make your payment. It's that easy!
Order Your Birthday Speech Here
Only $85.99
To get started, simply fill out the order form below. After completing this form and clicking the "Submit Info" button to submit your order information, you will be directed to a PayPal payment gateway page.
By submitting this order form and placing your order, you acknowledge that you have read, understood and agreed to be bound by BirthdayMessages.net's Terms & Conditions for birthday speeches displayed on this site or written by BirthdayMessages.net's speechwriter, Kevin (that's me, Message Guy).
Once you have completed and submitted this form, you will be automatically directed to a PayPal payment gateway page, where you can choose how you want to pay for your order (PayPal or credit card).
If you have any questions about your order, please feel free to contact me via my Contact Me page, which will open in a new window or tab, so you can always come back to this page to complete and submit this order form.
Get even more public speaking tips instantly


Speech Guide eBook sale

!

Must end today

!
Message Guy Pick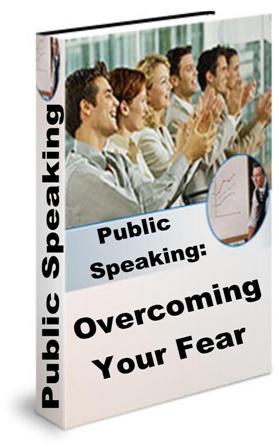 More eBook guides for $1.99
Hurry! This Speech Guide eBook sale must end today! Click the "Buy Now" button to go to PayPal's secure checkout page and use your PayPal account or your credit card to pay for your eBook.
Along with the birthday speech samples on this page, this eBook is certain to make you a birthday speech star.
Message Guy
Creator of this site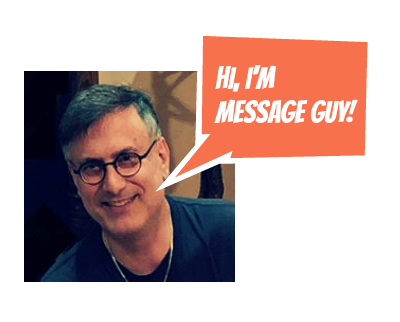 THE GUY BEHIND THE BIRTHDAY MESSAGES
LEARN MORE ABOUT MESSAGE GUY

---
Click and Jump to the Popular Pages Below
New!
Can't Find What You Need?
---