Clever Birthday Poems
---
With the clever birthday poems here, make the super-smart birthday girls and boys in your life feel incredibly special...and satisfy their hunger for brain teasers.
Striking the perfect balance between cleverness and sentimentality is the right route to take for a birthday message, even more so when that birthday message is poetic verse. For the birthday boy or girl, a birthday poem with a smart, heartwarming message can make a real difference in his/her life and, at the same time, make your loved one feel really special.
Need a little help choosing the right clever poems for your loved ones? You're just a click away from a bunch of helpful hints. Click here to read Message Guy Tip #97 and find the perfect poem to send.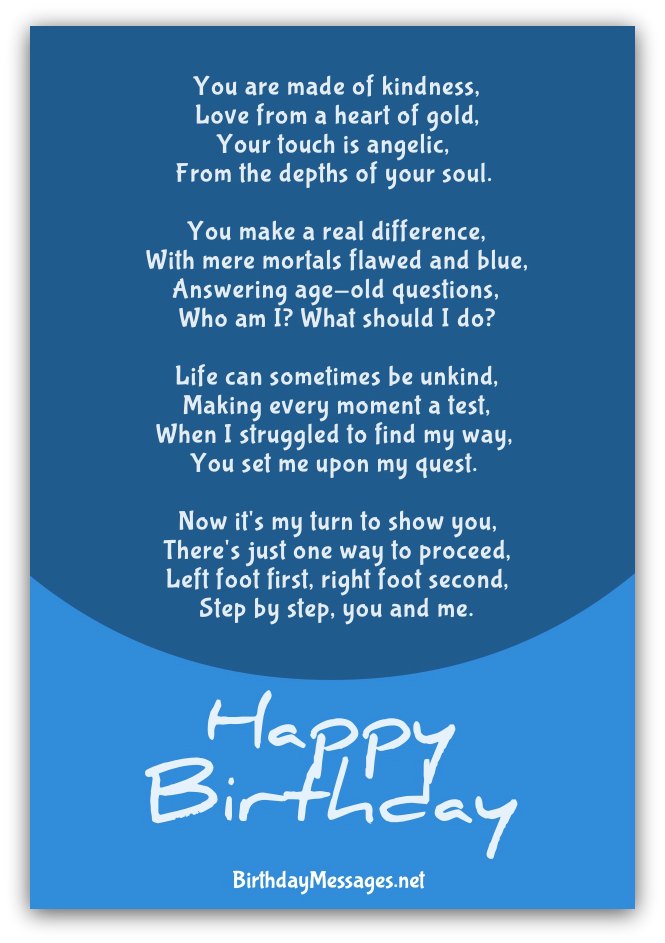 STEP BY STEP, YOU AND ME
By Message Guy
You are made of kindness,
Love from a heart of gold,
Your touch is angelic, 
From the depths of your soul. 
You make a real difference,
With mere mortals flawed and blue,
Answering age-old questions,
Who am I? What should I do?
Life can sometimes be unkind,
Making every moment a test,
When I struggled to find my way, 
You set me upon my quest. 
Now it's my turn to show you,
There's just one way to proceed,
Left foot first, right foot second,
Step by step, you and me.
Happy birthday!
---
---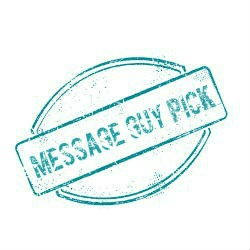 This is one of those clever birthday poems that just scream "have no regrets" to willing ears. That's why...
Read more ►
LOOKING BACK (ADAPTED)
By Edgar A. Guest
I haven't built much of a fortune,
To leave those who carry my name,
And nothing I've done entitles me,
To a place on the tablets of fame.
But I've loved the blue sky,
I've lived with the birds and trees,
I've turned from silver and gold,
To share in such pleasures as these.
I've given my time to my children,
Together we've romped and played,
And I wouldn't swap a single hour,
For the money I might have made.
I chose to be known by the few,
And was deaf to the plaudits of men,
And I'd make the very same choice,
If I could live my life over again.
I've shared the joy of my friends,
Known sorrow with all of its tears,
Reaped much from my acres of life,
Tho' some say I've wasted my years.
What's fine has been mine to enjoy,
And I think I have lived to my best,
I have no regrets as I near the end,
For the gold I might have possessed.
---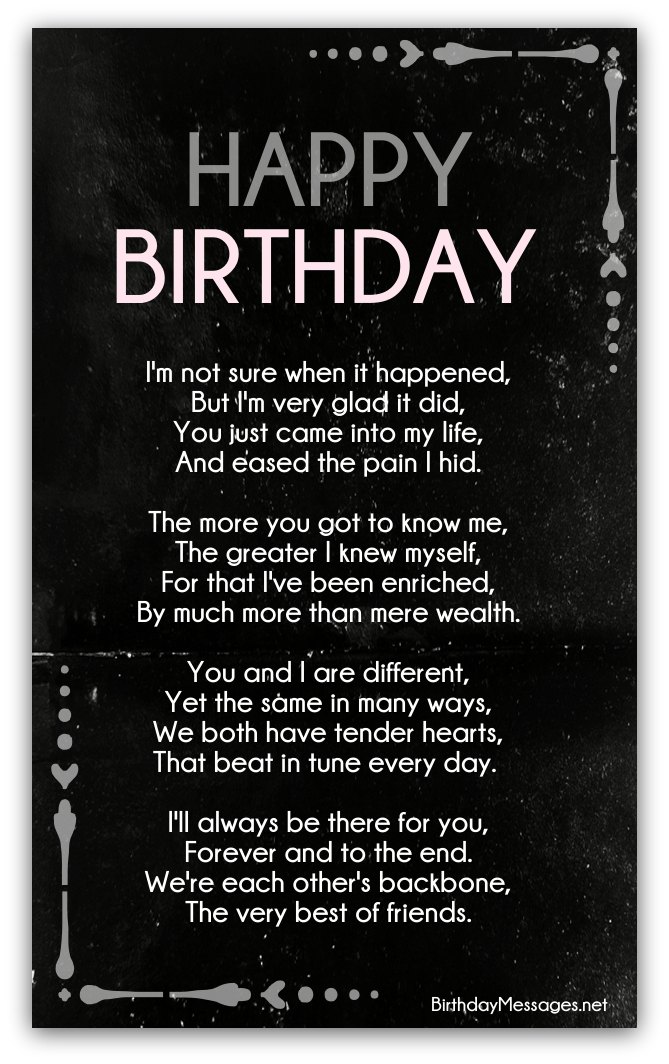 THERE FOR YOU
By Message Guy
I'm not sure when it happened,
But I'm very glad it did,
You just came into my life,
And eased the pain I hid.
The more you got to know me,
The greater I knew myself,
For that I've been enriched,
By much more than mere wealth.
You and I are different,
Yet the same in many ways,
We both have tender hearts,
That beat in tune every day. 
I'll always be there for you,
Forever and to the end.
We're each other's backbone,
The very best of friends.
Happy birthday!
---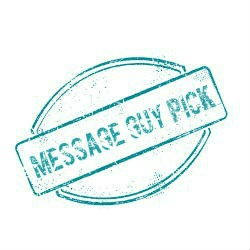 People like clever birthday poems for their ingenuity, their play on words, their twists.
New Beginnings
is clever because...
Read more ►
NEW BEGINNINGS
By Gertrude B. McClain
It's only the beginning now,
A pathway yet unknown,
At times the sound of other steps,
Sometimes we walk alone.
The best beginnings of our lives,
May sometimes end in sorrow,
But even on our darkest days,
The sun will shine tomorrow.
So we must do our very best,
Whatever life may bring,
And look beyond the winter chill,
To smell the breath of spring.
Into each life will always come,
A time to start anew,
A new beginning for each heart,
As fresh as morning dew.
Although the cares of life are great,
And hands are bowed so low,
The storms of life will leave behind,
The wonder of a rainbow.
The years will never take away,
Our chance to start anew,
It's only the beginning now,
So dreams can still come true.
---
Need more clever choices?
Choose from the clever birthday poems below...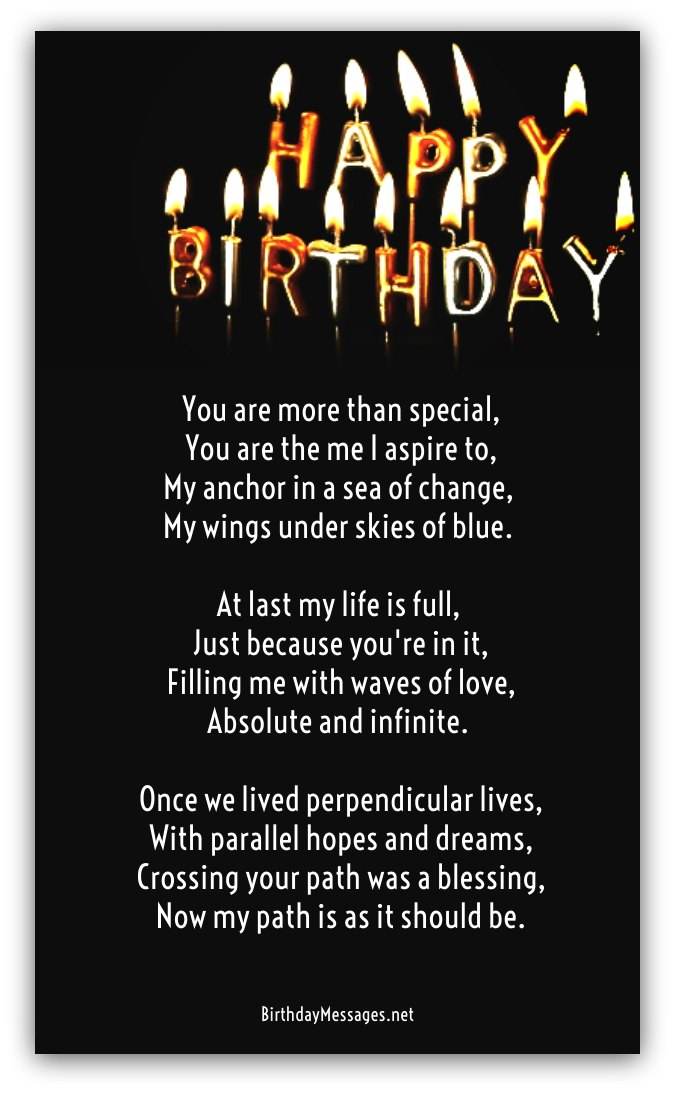 AS IT SHOULD BE
By Message Guy
Happy birthday!
You are more than special,
You are the me I aspire to,
My anchor in a sea of change, 
My wings under skies of blue. 
At last my life is full, 
Just because you're in it,
Filling me with waves of love,
Absolute and infinite. 
Once we lived perpendicular lives,
With parallel hopes and dreams,
Crossing your path was a blessing,
Now my path is as it should be.
---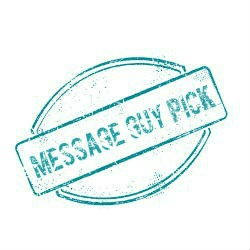 It's hard to dislike a poem called
Life Doesn't Frighten Me at All
, particularly if that poem is by Maya Angelou. It's just too clever to pass up as one of my favorites. Why?
Read more ►
LIFE DOESN'T FRIGHTEN ME AT ALL
By Maya Angelou
Shadows on the wall,
Noises down the hall,
Life doesn't frighten me at all.
Bad dogs barking loud,
Big ghosts in a cloud,
Life doesn't frighten me at all
 Mean old Mother Goose,
Lions on the loose,
They don't frighten me at all. 
Dragons breathing flame,
On my counterpane,
That doesn't frighten me at all.
 I go boo,
Make them shoo,
I make fun,
Way they run,
I won't cry,
So they fly,
I just smile,
They go wild,
Life doesn't frighten me at all.
Tough guys fight,
All alone at night,
Life doesn't frighten me at all.
 Panthers in the park,
Strangers in the dark,
No, they don't frighten me at all.
 That new classroom where,
Boys all pull my hair,
Kissy little girls,
With their hair in curls,
They don't frighten me at all.
 Don't show me frogs and snakes,
And listen for my scream,
If I'm afraid at all,
It's only in my dreams.
 I've got a magic charm,
That I keep up my sleeve,
I can walk the ocean floor,
And never have to breathe.
Life doesn't frighten me at all,
Not at all,
Not at all,
Life doesn't frighten me at all.
---
BEFORE IT'S TOO LATE
By Message Guy
Why wait until they're gone,
Before we show them their worth,
Why not show them right now,
They're the finest on earth. 
Why wait until they're gone,
To give them flowers galore, 
A single rose would mean so much, 
If we just took it to their door. 
Why wait until they're gone,
To share what we want to say,
Why not tell them right now,
And share their joy today. 
Of course, we're busy,
But why must we wait,
Let's give them our love,
Before it's too late. 
I love you. Happy birthday.

---
<<Previous     1    2  

Message Guy
Creator of this site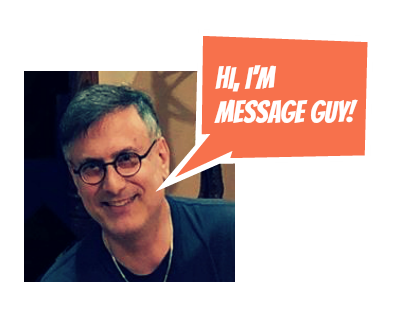 Kevin, the "Message Guy" who writes the birthday wishes, quotes, poems, toasts and speeches on BirthdayMessages.net, has been a content writer since 1993. He created this site in 2012 to share the power of words with you on one of the best days of the year — the birthday of a loved one.

Can't Find
What You Need?
By Kevin (aka "Message Guy")
Copyright © 2013-2020
BirthdayMessages.net.
All rights reserved.
All trademarks and service marks
are the property of their
respective owners.
The copyrights of all birthday
messages on this website
belong to the individual authors.
Site 
Powered By
Solo Build It (SBI)
Build Your Own Website