Inspirational Birthday Poems
---
The right inspirational birthday poems have uplifting birthday messages that can actually transform the lives of the ones you love — just like the poems for birthdays on this page.
What is the right type of inspirational poem? If your aim is to be a positive influence, choose inspirational poetry that can inspire your loved ones to become the best versions of themselves.
Only you know what can make the ones you love better people, so only you can make the right poem choice . 
Message Guy Tip:
How to pick inspirational birthday poems
Not all inspirational poems are created equal. Sifting through all the options in this section to find the right poem for your loved one is easier with a little help from Message Guy. simply click here to see Message Guy Tip #96, a treasury of helpful hints on choosing the best inspirational poem for any birthday boy or girl. 
---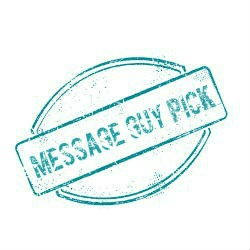 One of the inspirational poems I chose (the one right below) cleverly and powerfully touches upon the kind of promises we make to ourselves in our pursuit of happiness. Who is the best type of person to receive this poem?
Read more ►
THE VOW
By Malcolm O. Varner

No matter how deep the sadness,
Or wide the pain,
I vow to live,
For a brighter day will come again.

No matter how many mistakes,
I've made in the past,
I vow to live,
And in the future avoid them,
Surefooted and fast.

No matter how many tragedies,
Beyond my control take place,
I vow to live,
And stay my course within this race.

No matter how poor or rich,
I may ever be,
I vow to live,
And aspire to search,
For the dignity in simplicity.
No matter how much a lover,
May pierce the core of my heart,
I vow to live,
For like spring I'll get a new start.
No matter how isolated and alone,
I may feel,
I vow to live,
And do something,
For someone else to heal.
No matter how hopeless,
My situation may appear,
I vow to live,
And reflect,
Until my viewpoint is clear.
No matter what happens in this life,
Good or bad,
I vow to live,
Do my best,
And, just for living, be glad.
---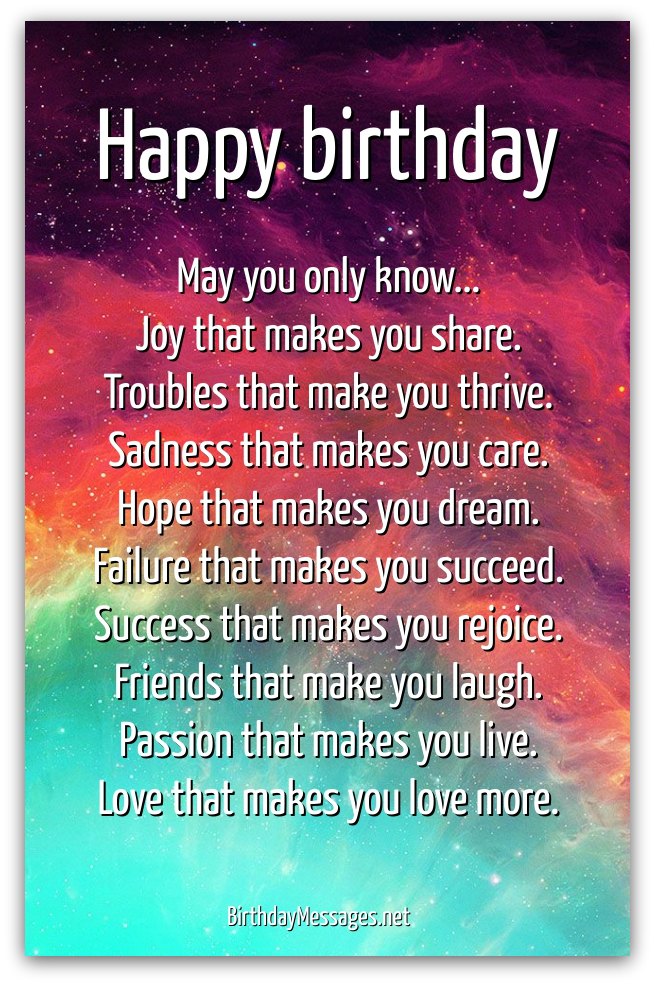 MAY YOU ONLY KNOW
By Message Guy
Happy birthday!
May you only know...
Joy that makes you share.
Troubles that make you thrive.
Sadness that makes you care.
Hope that makes you dream.
Failure that makes you succeed.
Success that makes you rejoice.
Friends that make you laugh.
Passion that makes you live.
Love that makes you love more.
---
---
YOUR HEART CRAVES FLIGHT
By Message Guy
My birthday wish is a true story,
About my adventure to start anew,
About a voyage into the unknown,
Where your heart can speak to you.

I used to stay in my comfort zone,
Where I could win without fail,
Inside these four walls I took refuge,
My comfort zone had become a jail.
I longed to do so much more,
Things I never entertained,
But I couldn't leave my comfort zone,
So everything stayed the same. 
I always thought I was so smart,
Putting security before my dreams,
I worked, earned, saved and spent,
Still I yearned to be wild and free. 
My life became one long, grey day,
Watching others take wing and fly,
The time had come to break loose,
And leave a trail of fear behind. 
I took a small, unsteady step forward,
With strength I never knew I had,
Then I took many more bold steps,
With a passion some may call mad.
Now I step outside my comfort zone,
Whenever my heart craves flight,
Follow your heart wherever it leads,
For your heart knows what's right. 
---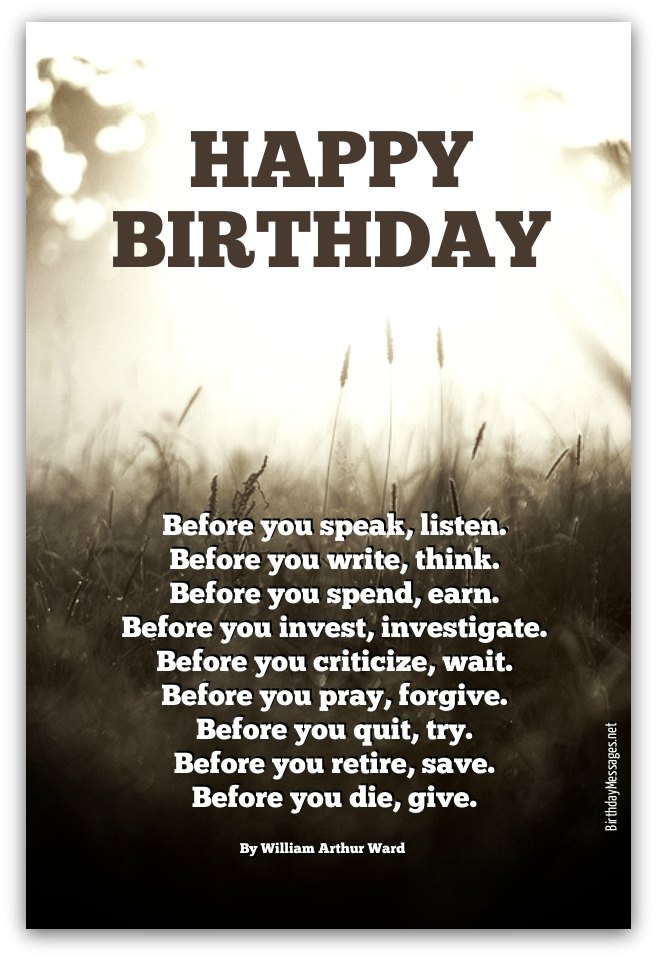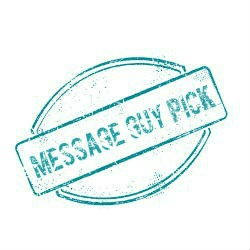 This is one of those inspirational birthday poems with a simple message that can have a major impact on someone's life. What's the message? Who would most benefit from it?
Read more ►
BEFORE YOU
By W
i

ll

i

am Arthur Ward

Before you speak, listen.
Before you write, think.
Before you spend, earn.
Before you invest, investigate.
Before you criticize, wait.
Before you pray, forgive.
Before you quit, try.
Before you retire, save.
Before you die, give.

---
---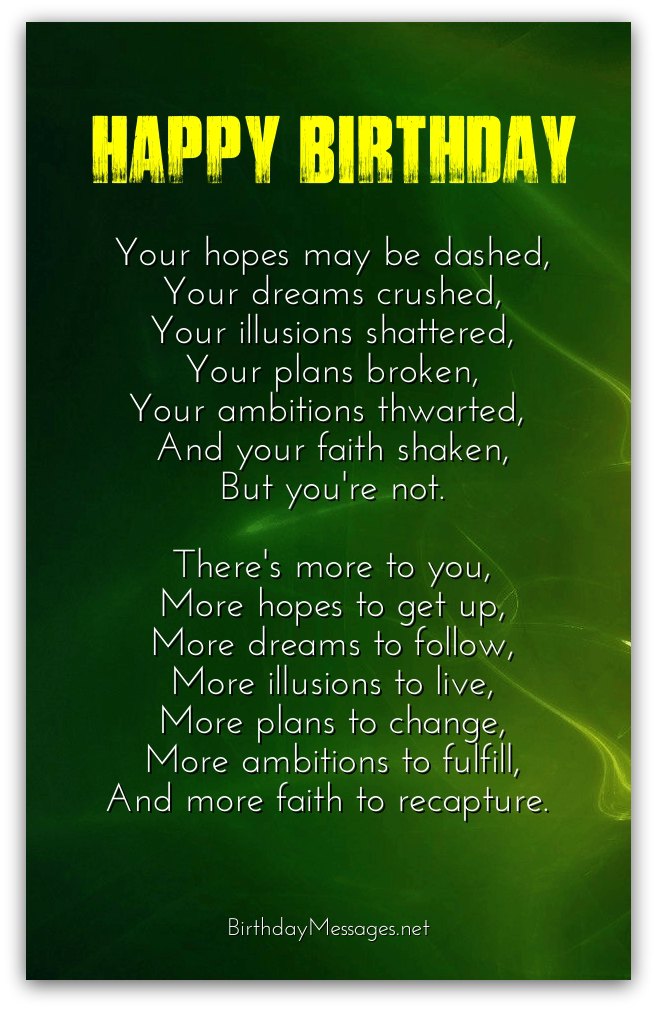 THERE'S MORE TO YOU
By Message Guy
Your hopes may be dashed,
Your dreams crushed,
Your illusions shattered,
Your plans broken,
Your ambitions thwarted, 
And your faith shaken,
But you're not.
There's more to you,
More hopes to get up,
More dreams to follow,
More illusions to live,
More plans to change,
More ambitions to fulfill,
And more faith to recapture. 
Happy birthday!
---
Need to see more inspirational birthday poems?
See more inspirational birthday poems below...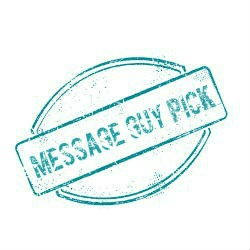 The title of this poem —
The Joy of Life
— says it all. But what makes life a joy? That's anybody's guess. In other words, it's pretty much up to interpretation. According to poet Berton Braley...
Read more ►
THE JOY OF LIFE
By Berton Braley
I'd rather risk gamely,
And lose for my trying,
Than grind around tamely,
A cog in the mill.
I'd rather fail greatly,
With courage undying,
Than plod on sedately,
With never a thrill.
The game's in the playing,
And losing or winning,
The fun's in the essaying,
Your bravest and best,
In taking your chances,
While fate's wheel is spinning,
And backing your fancies,
With nerve and with zest. 
Let stodgy folk censure,
And timid folk quaver,
But life sans adventure,
Is weary to bear.

The dangers we're sharing,
Give living its savour,
I'd rather die daring,
Than never to dare.
---
UNPLUG AND PLAY
By Message Guy
When your world is harsh,
And life drags you down,
Shake off the world,
And cast one last frown.
There's no time to fret,
The next moment's already here,
Another chance to shine,
And hold what you hold dear.
So go off to unplug and play,
You have time on your hands,
Life is full of beauty,
Take all the joy you can.
---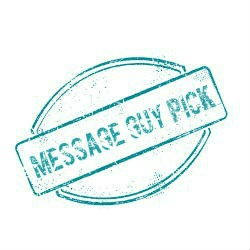 THERE IS STILL TIME
By Author Unknown
Don't dwell on what might have been,
Or the chances you have missed,
Or the lonely nights that lie,
Between the last time lovers kissed. 
Don't grasp too hard,
Memories of things that never came,
The door that did not open,
Or the wind that killed the flame.
There is still time enough to live…
And time enough to try again. 
---
YOUR SONG IS SWEET
By Message Guy
Your song is sweet,
Your smile is magic,
Your touch is warm,
Your word is gold,
Your light is on,
Your laugh is music,
Your faith is strong,
Your voice is heard,
Your heart is pure,
Your soul is true,
Your life is love,
Because you're you.
Happy birthday!
---
<<Previous    1    2    3    4    Next>>  
Message Guy
Creator of this site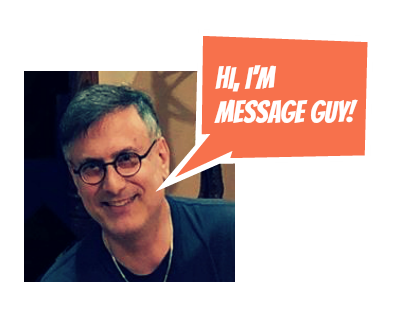 Kevin, the "Message Guy" who writes the birthday wishes, quotes, poems, toasts and speeches for this site, has been a professional writer, editor and translator for more than 25 years. He decided to create BirthdayMessages.net in 2012 to share his passion for famous quotes on the best day of the year — your birthday.

CLICK HERE TO LEARN MORE ABOUT KEVIN (AKA MESSAGE GUY) 
Can't Find
What You Need?
By Kevin (aka "Message Guy")
Copyright © 2013-2020
BirthdayMessages.net.
All rights reserved.
All trademarks and service marks
are the property of their
respective owners.
The copyrights of all birthday
messages on this website
belong to the individual authors.
Site 
Powered By
Solo Build It (SBI)