Inspirational Birthday Poems
---
Choosing inspirational birthday poems is easy...when you have the best inspirational poems for birthdays to choose from. That's what you can choose from here.
What makes an inspirational poem the best? Whether you're trying to inspire someone to be a better person or prevent them from falling apart at the seams, the poem you choose must be sincere, enthusiastic, encouraging, challenging and, most importantly, caring.
The inspirational birthday poems you select for your loved ones must reflect your unique perspective. If that's how you want to bring a little inspiration into the lives of the ones you love, get started right below.
Message Guy Tip:
How to pick inspirational birthday poems
If you need some help choosing the best inspirational poem for your loved one, just click here to read Message Guy Tip #96, a treasury of helpful hints on picking the right poem for birthday girls and boys.
---
THE YEARS LOOK GREAT ON YOU
By Message Guy
Happy birthday!

Time has been your best friend,
Your age just doesn't show,
The years look great on you,
Heads turn wherever you go.
---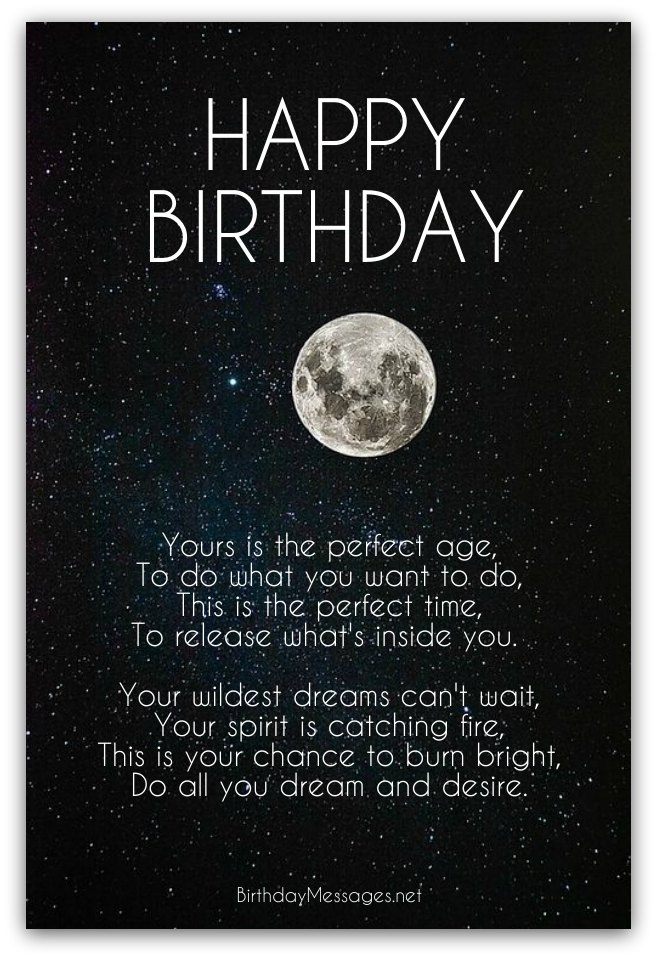 YOURS IS THE PERFECT AGE
By Message Guy
Happy birthday!
Yours is the perfect age,
To do what you want to do,
This is the perfect time,
To release what's inside you. 
Your wildest dreams can't wait,
Your spirit is catching fire,
This is your chance to burn bright,
Do all you dream and desire.
---
---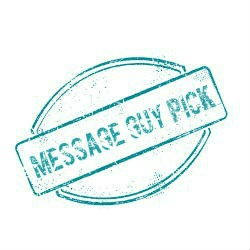 Love after love
is all about accepting yourself just the way you are. It's about loving and respecting yourself, so you have the capacity to love and respect others.
Read more ►
LOVE AFTER LOVE
By Derek Walcott

The time will come,
When, with elation,
You will greet yourself arriving,
At your own door,
In your own mirror,
And each will smile,
At the other's welcome,
And say,
Sit here,
Eat.
You will love again,
The stranger who was yourself,
Give wine,
Give bread,
Give back your heart,
To itself,
To the stranger,
Who has loved you all your life,
Whom you ignored for another,
Who knows you by heart.
Take down,
The love letters from the bookshelf,
The photographs,
The desperate notes,
Peel your own image from the mirror,
Sit,
Feast on your life.
---
AS GOOD AS GOLD
By Message Guy
Happy birthday!

After years of birthday wishes,
It's probably getting old,
But it needs to be said again: 
You still look as good as gold.
---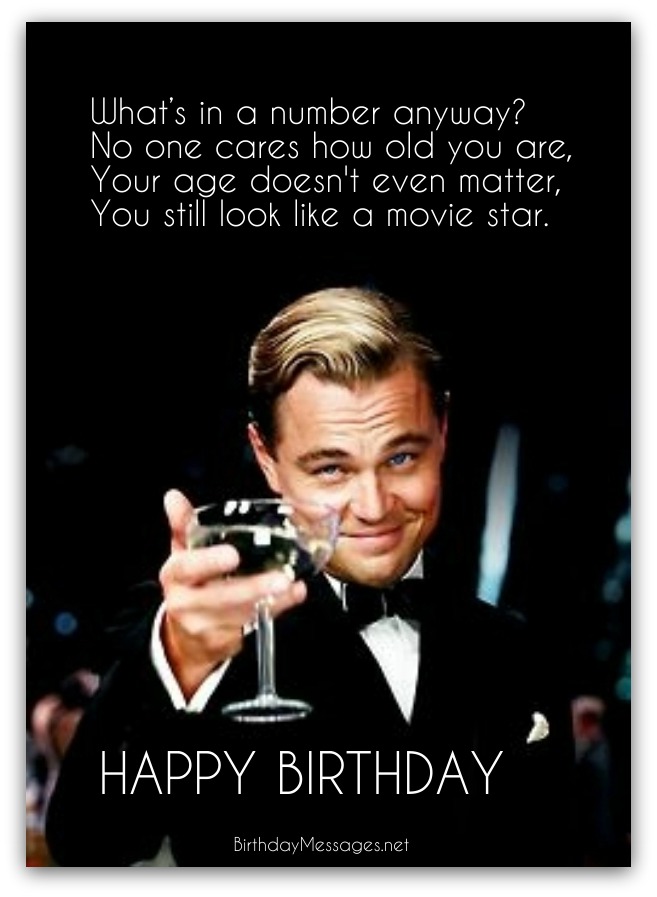 WHAT'S IN A NUMBER?
By Message Guy
Happy birthday!
What's in a number anyway?
No one cares how old you are,
Your age doesn't even matter,
You still look like a movie star.
---
---
Still can't find the perfect poem?
Find more inspirational birthday poems here...
Don't worry! There are more inspirational birthday poems to choose from right below...
---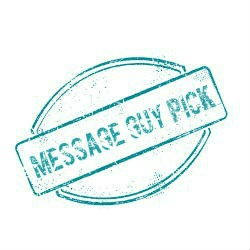 What I love about this poem is its "I dare you" challenge. It's the kind of challenge that can inspire someone in dire need of a wake-up call.
Read more ►
THE INVITATION (EXCERPT)
By Oriah Mountain Dreamer
It doesn't interest me,
What you do for a living,
I want to know,
What you ache for,
And if you dare to dream,
Of meeting your heart's longing.
It doesn't interest me,
How old you are,
I want to know,
If you will risk,
Looking like a fool,
For love,
For your dream,
For the adventure of being alive.
It doesn't interest me,
If the story you are telling me is true,
I want to know if you can,
Disappoint another,
To be true to yourself,
If you can bear,
The accusation of betrayal,
And not betray your own soul,

---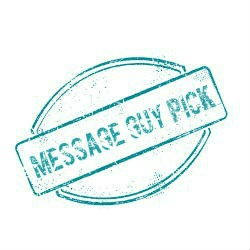 I chose this poem for this site for a simple reason: it makes us remember that there's tremendous value in helping others.
Read more ►
IF YOU CAN STOP ONE HEART FROM BREAKING (ADAPTED)
By Emily Dickinson
If you can stop one heart from breaking,
You shall not live in vain,
If you can ease one life the aching,
Or cool one pain,
Or help one fainting robin,
Unto his nest again,
You shall not live in vain.
---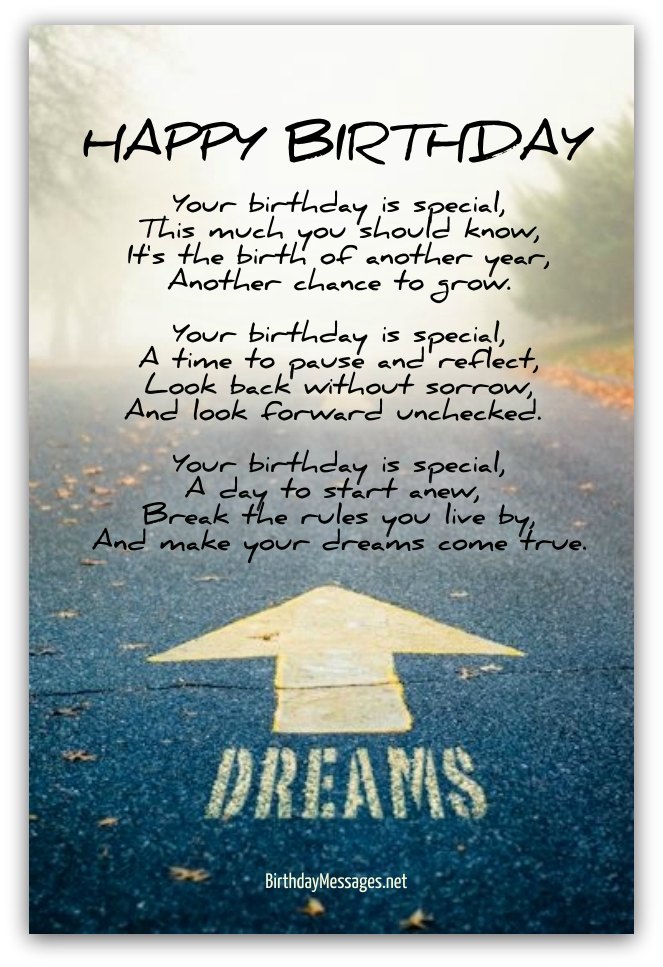 LOOK FORWARD UNCHECKED
By Message Guy
Happy birthday!

Your birthday is special,
This much you should know,
It's the birth of another year,
Another chance to grow.
Your birthday is special,
A time to pause and reflect,
Look back without sorrow,
And look forward unchecked. 
Your birthday is special,
A day to start anew, 
Break the rules you live by,
And make your dreams come true.
---
 <<Previous    1    2    3    4   
Message Guy
Creator of this site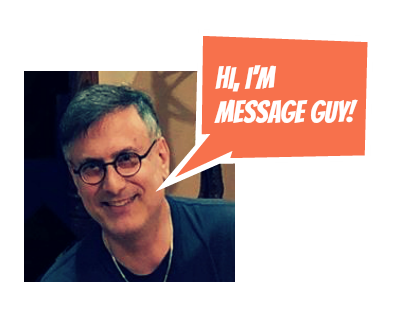 Kevin, the "Message Guy" who writes the birthday wishes, quotes, poems, toasts and speeches for this site, has been a professional writer, editor and translator for more than 25 years. He decided to create BirthdayMessages.net in 2012 to share his passion for famous quotes on the best day of the year — your birthday.

CLICK HERE TO LEARN MORE ABOUT KEVIN (AKA MESSAGE GUY) 
Can't Find
What You Need?
By Kevin (aka "Message Guy")
Copyright © 2013-2020
BirthdayMessages.net.
All rights reserved.
All trademarks and service marks
are the property of their
respective owners.
The copyrights of all birthday
messages on this website
belong to the individual authors.
Site 
Powered By
Solo Build It (SBI)