18th Birthday Wishes
---
Home > Birthday Wishes > 18th Birthday Wishes
18th birthday wishes can be funny or serious — or both. But they should never be clichéd in any way. The average 18 year old has seen and heard it all, so "corny" is out of the question.
The 18th birthday messages on this page are 100% original. Guaranteed! See for yourself....
Message Guy Tip #28
When people turn 18 (in many countries), they legally become adults with grown-up privileges, like drinking alcohol, voting and driving. So, this birthday is an opportunity to be funny or serious about age-related milestones.
If the birthday boy or girl can take a joke, poke fun at their drinking with your 18th birthday wishes. If they're serious, gently encourage them to grow up. Can't decide? Get started with the verses below!
Happy 18th birthday! 
Welcome to the world of adults. It's a crazy world, full of sinners and saints. You'll fit right in.  

At 18, when it's okay to think more about yourself, you think only of others. You are already an old soul. You're definitely ready to be an adult. Happy birthday! 

Happy 18th birthday! You're an adult now. Now you can do everything legally you've been illegally doing since you were a kid.
| | | |
| --- | --- | --- |
| Is your 18th birthday everything you imagined? No? Don't worry, things only get worse...until you hit 30, when you want to be 18 again! Happy birthday! | A wonderful, challenging, intriguing time of your life begins at 18. I only have one piece of advice for you: be yourself because you have so much to offer the world of adults. Happy 18th birthday! | Welcome to womanhood. Yes, I know I said the same thing when you turned 12. This time I mean it. Happy 18th birthday! |
Message Guy Pick

I chose this 18th birthday wish for a particular reason. Read more ►



Your 18th birthday is a special occasion — it's when you get to celebrate your leap into adulthood. You know what that means, right? Let's party until we puke! Happy 18th birthday!
Happy 18th! You finally know what it feels like to be "legal." It's just like before, except you can now buy beer with an ID that actually has your photo on it.

The word "teen" may be attached to the end of your age but that doesn't 
mean you're still a teenager. At 18, you're a grownup. It's time to take on grownup things. Besides, you're more than ready. Happy birthday!

Happy 18th birthday! You must now act like an adult: You should not start voting (even though you can now legally vote) and should begin drinking (even if you can't drink legally until you're 21).
Top of 18th Birthday Wishes
| | | |
| --- | --- | --- |
| Happy 18th birthday! Now you only have one rule to follow: Don't piss off the bouncer or bartender at your favorite bar. | At 18, you may think that money can buy you anything, even love, but what it can buy is not worth a dime. The best things in life can't be bought or sold — they can only be given. Happy birthday. | Welcome to adulthood. Now go make your bed and pick your clothes off the floor. Happy 18th birthday!  |

| | | |
| --- | --- | --- |
| Happy 18th birthday! May you live life like it's birthday every day.  | Happy 18th birthday! As your birthdays come and go, may you always remember that growing older doesn't mean growing up. Stay young (it's good for the heart). | Happy 18th birthday! Your adolescence is officially over. No more teenage angst and pimples. The best is yet to come, along with adult angst and pimples. |
---
---
---
Message Guy
Creator of this site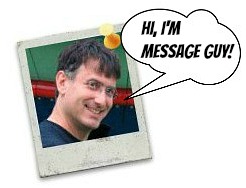 Meet the veteran writer
behind every message 
Read the Smilebox review by Message Guy

Like this site?


Share a smile today!
---
Check out these popular pages...
---
---
Check out these popular pages...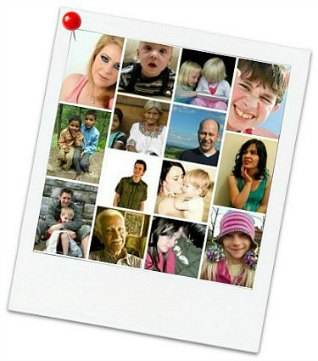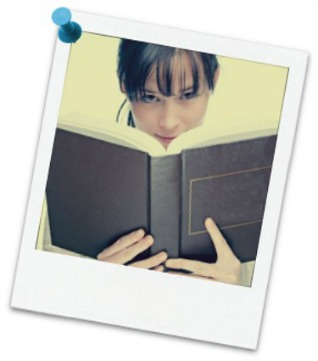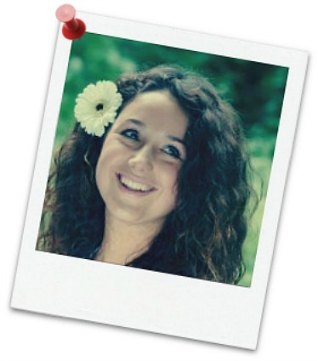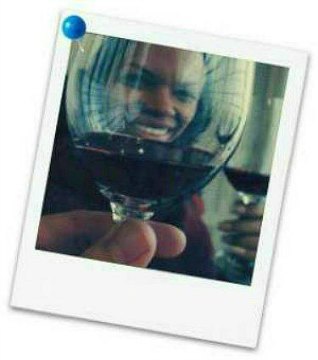 ---