16th Birthday Wishes
---
16th birthday wishes should be easier to handle than your average teenager. Much, much easier. 

When you use the sample birthday messages here, making your teen feel special is not hard at all. In fact, you may even make the birthday boy or girl smile. Now that would be something else!
Whatever 16th birthday greeting you end up selecting, it needs to do what all incredible 16th birthday greetings do — show that the hopes, dreams, fears, regrets, desires, thoughts, challenges and reality of the birthday boy or girl truly matter.
Since you have many different birthday message options to choose from below, the birthday wish you pick could even be a combination of two, three or more, if that best expresses what you want to say. And if you need help along the way, take a few moments to read Message Guy Tip #18.
| | | |
| --- | --- | --- |
| At 16, it's time to get out of your comfort zone and embark on the journey of a lifetime…your life. Yes, it's time to start showing the world what you got. And what you got is an awful lot. Make us proud! Happy 16th! | At 16, you learn so much about life and love. You start looking beyond yourself and notice the world around you. You begin to see all the wonderful things ahead of you. Take one day at a time, starting with your birthday. Happy 16th! | You're no longer just a teen. You're so much more mature at 16. May you know great things — because you should only have the best on your special day (every day, for that matter). Happy 16th birthday! |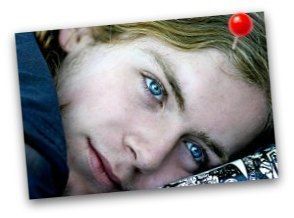 | | | |
| --- | --- | --- |
| Happy 16th birthday.  I can't believe that 16 years have passed so quickly, yet when I look at you, I see that you've grown into a handsome, young man with an ancient soul. | This is a sweet, sweet moment. Since you are the sweetest person I know, you should have the sweetest birthday a girl turning 16 could ever ask for (and more). | Happy sweet 16th. May every day of this year and the years to come be just as sweet as your special day. |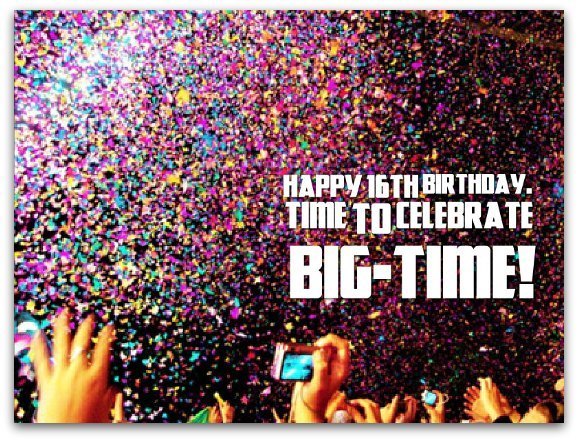 | | | |
| --- | --- | --- |
| May every one of your 16th birthday wishes not only have wings — may they also take you to a happy place. Happy birthday! | Wishing you a birthday that's sweeter than the birthday cake I hope you get to have and eat. | At 16, you've achieved more than I could have ever imagined. To merely say "I'm proud of you" is not enough. I'm amazed by you. Happy birthday, superstar! |
Message Guy Pick
Your favorite 16 year old boy or girl will like the birthday wish below. The reason?
Read more ►
| | | |
| --- | --- | --- |
| | If I was to rate how proud I am of you on a scale from 1 to 10, I would give you 10 (multiplied by a million). I feel privileged to have you in my life. Happy 16th birthday! | |
Just need a few more examples?


Choose from the 16th birthday wishes below...
| | | |
| --- | --- | --- |
| You inspire me every day to be a better person. On your special day, I would like to do the same for you…just by letting you know you're my hero. Happy 16th birthday! | There's nothing sweeter than your sweet 16, so enjoy every sweet moment. Sweets for the sweet, I always say, especially for a sweetie like you. | Only a moment ago, it seems, you were a child who could barely stand. Now, at 16, you stand so tall on your own. I'm so proud of you. Happy 16th birthday! |
Top of 16th Birthday Wishes
| | | |
| --- | --- | --- |
| When you turn 16, something magical happens: you're still young enough to dream and now old enough to start making them come true. Enjoy this sweet time! Happy 16th birthday! | 16 is when you're just starting to feel comfortable in your own skin and your skin still looks great. This is a glorious time, believe me. Enjoy every wrinkle-free moment of it. | At 16, it's just the start of many grown-up "firsts" coming your way. There's still a long road ahead of you, paved with many more exciting "firsts" to celebrate. Enjoy the journey! Happy birthday! |
| | | |
| --- | --- | --- |
| Turning 16 brings many changes. The biggest? You suddenly realize you're smarter and more mature than your parents. There's only one thing you can do: remind them 24/7. Happy 16th birthday! | At 16, if it suddenly occurs to you that the world owes you something, anything, banish that thought from your mind and remember one very important fact: I made you and I'm in charge of your allowance. Happy 16th birthday! | While you're not quite an adult yet, you act like one. Between you and me, it's okay if you take a break every once and awhile and act like a kid. You're only 16 once, you know. Enjoy this special time. |
---
<<Previous    1    2  
Be the First to See What's New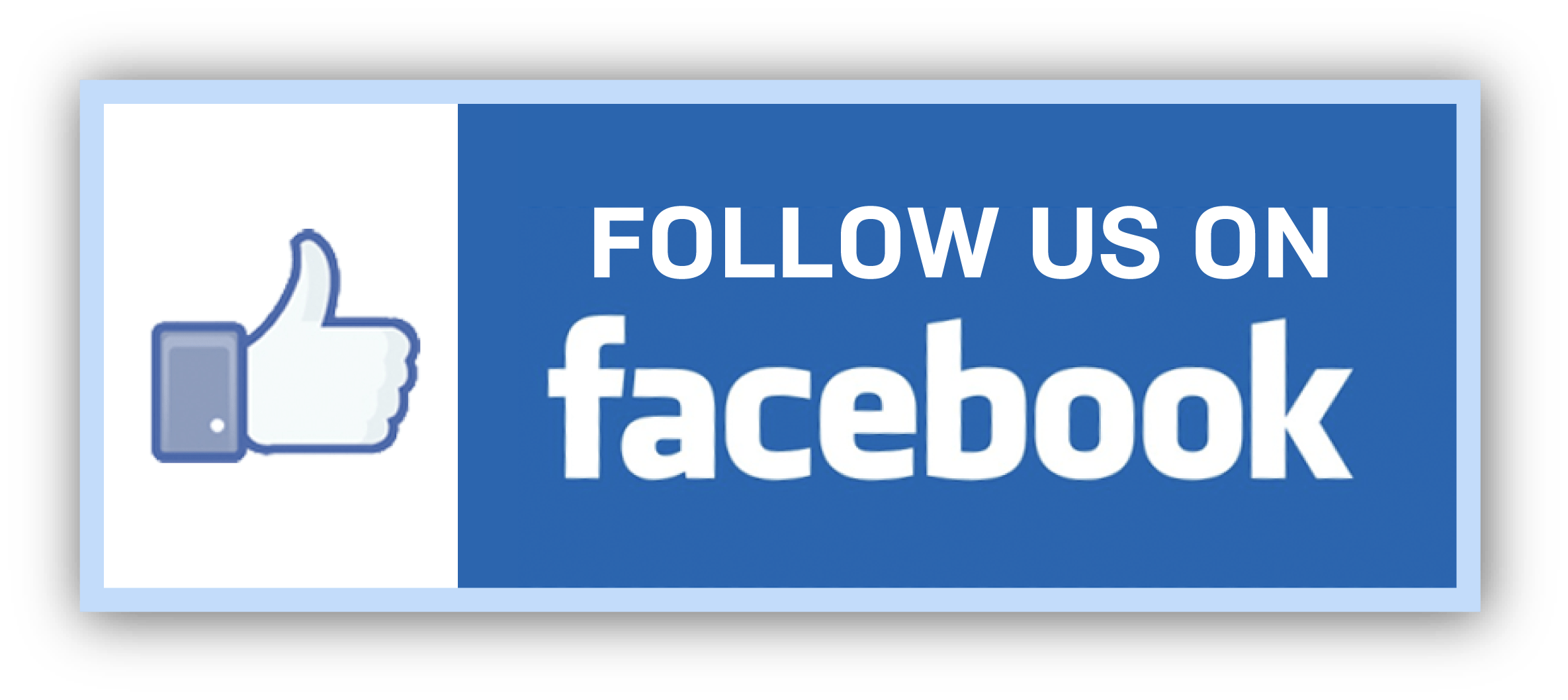 Message Guy
Creator of this site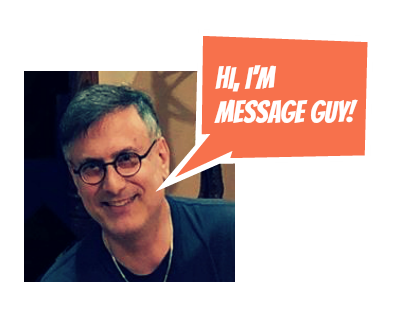 Kevin, the "Message Guy" who writes the birthday wishes, quotes, poems, toasts and speeches on BirthdayMessages.net, has been a content writer since 1993. In 2012, Kevin created this site to share the incredible power of words with birthday well-wishers everywhere.

Can't Find
What You Need?
Follow on FeedBurner
By  Kevin (aka "Message Guy")
Copyright © 2013-2023
BirthdayMessages.net.
All rights reserved. 
All trademarks and service marks
are the property of their
respective owners.
The copyrights of all birthday
messages on this website
belong to the individual authors.
Site 
Powered By
Solo Build It (SBI)
Build Your Own Website