16th Birthday Wishes
---
There's no reason 16th birthday wishes should be as hard to figure out as your typical teenager.

Teens have a difficult enough time trying to feel good about themselves, so why make things harder for them (or yourself) with a lackluster birthday wish? Essentially,you need to find 16th birthday messages with just enough inspiration, humor and understanding to make the birthday girl or boy feel important (not patronized). 
With the awesome birthday messages here, you'll know exactly what to write in a birthday card, eCard or text for your 16-year-old teen.
Message Guy Tip #18:


How to select 16th birthday wishes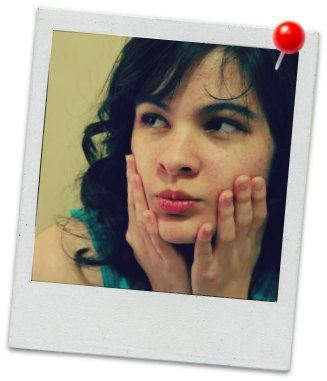 16 is not really a milestone birthday. For girls, in some cultures, it means celebrating what's called a "sweet sixteen," a 16th birthday party in their honor. For boys, there's nothing (just the joy of getting one year closer to the 20s).
Whether or not the idea of a sweet sixteen enters the equation, it's not really all that relevant. So, what course should you take with your average 16 year old?
Read more ►
16th birthday wishes as cool as your teen...
| | | |
| --- | --- | --- |
| My wish for you is simple to say but not so easy to do: I hope you live a full life...full of joy and wonder, full of loving family and, finally, full of trustworthy friends. Happy 16th! | This is your special day, your birthday. If it's as special as you, it will be extraordinary. Happy 16th birthday! | Hoping your dreams take flight today, so you can soar through life's storms and sunlight with joy in your heart and the wind beneath your wings. Happy 16th birthday! |
| | | |
| --- | --- | --- |
| You cannot only call yourself a teen. You're more than that. At 16, you are almost a grown-up! I love you so much. And I'm so proud of you. Happy 16th birthday! | At 16, so many exciting things come your way. It's okay — even cool — to be excited about life! Enjoy every second of this year! Happy 16th birthday! | For my sweet little 16-year-old girl, I only want the sweetest for you, starting with your "sweet sixteen…and for your entire life. Happy birthday! |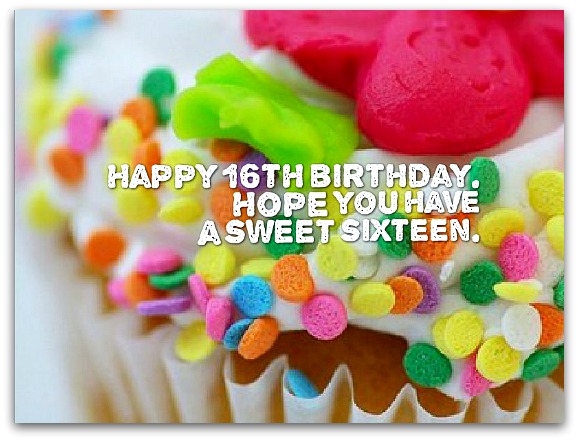 Message Guy Pick
Your 16 year old will like the birthday message below as much as I do. Why?
Read more ►
| | | |
| --- | --- | --- |
| | Say goodbye to spin the bottle and say hello to dating. Say goodbye to secret notes and say hello to bull sessions. Say goodbye to the bus and say hello to your car! Wow, 16 sounds great. Happy 16th! | |
Message Guy Tip #87:
What 16 year olds want (even need) to hear from you
According to an
cdc.gov article
I just read (on developmental milestones), teenagers 15 to 17 are just starting to...
Read more ►
| | | |
| --- | --- | --- |
| May you go further than you have ever imagined, push the envelope and break new ground as only someone as incredible and one-of-a-kind as you can do! Happy 16th birthday! | You've never been afraid of change. You don't know fear. You are the bravest 16 year old I know. You make me so proud. Happy birthday! | Turning 16 has its duties. You have a duty to be the sweetest you can be. Mostly, you have a duty to have a sweet time at your sweet sixteen. Happy sweet 16, sweetie! |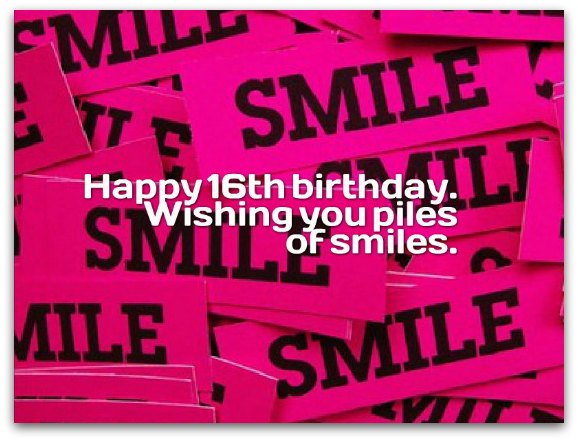 | | | |
| --- | --- | --- |
| "Sweet" just begins to describe you. You're an incredible daughter in more ways than one! We're so blessed to be your parents. We love you! Happy sweet sixteen! | May 16 be a sweet year. May every sweet moment bring you closer to fulfilling your dreams. And may these dreams make your life sweeter. Happy 16th birthday! | Wishing you a life full of wonder, excitement, friendships and good luck. That's what we wish for you on this special day! Happy 16th birthday! |
Top of 16th Birthday Wishes
| | | |
| --- | --- | --- |
| I don't think there are many sweet 16-year-old girls like you. I'm even willing to wager that there aren't many as special or beautiful as you, darling. May your life be as sweet as your 16th birthday! | On your special day, may you only be surrounded by an abundance of laughter, joy, cake, gifts, good wishes and loved ones! Happy 16th birthday! | Even though you're on the cusp of growing up, experiencing what grown-ups experience, take the time to enjoy your 16th birthday and every day of this year. You're only 16 once in your lifetime. |
Message Guy Tip #11:


How to make 16th birthday wishes a little edgier




(including many examples)
This is for teens only! If you want
to send 16th birthday wishes with a
little more of an edge, you'll find a
whole bunch of examples just
by clicking the link below.
Read more ►
---
Be the First to See What's New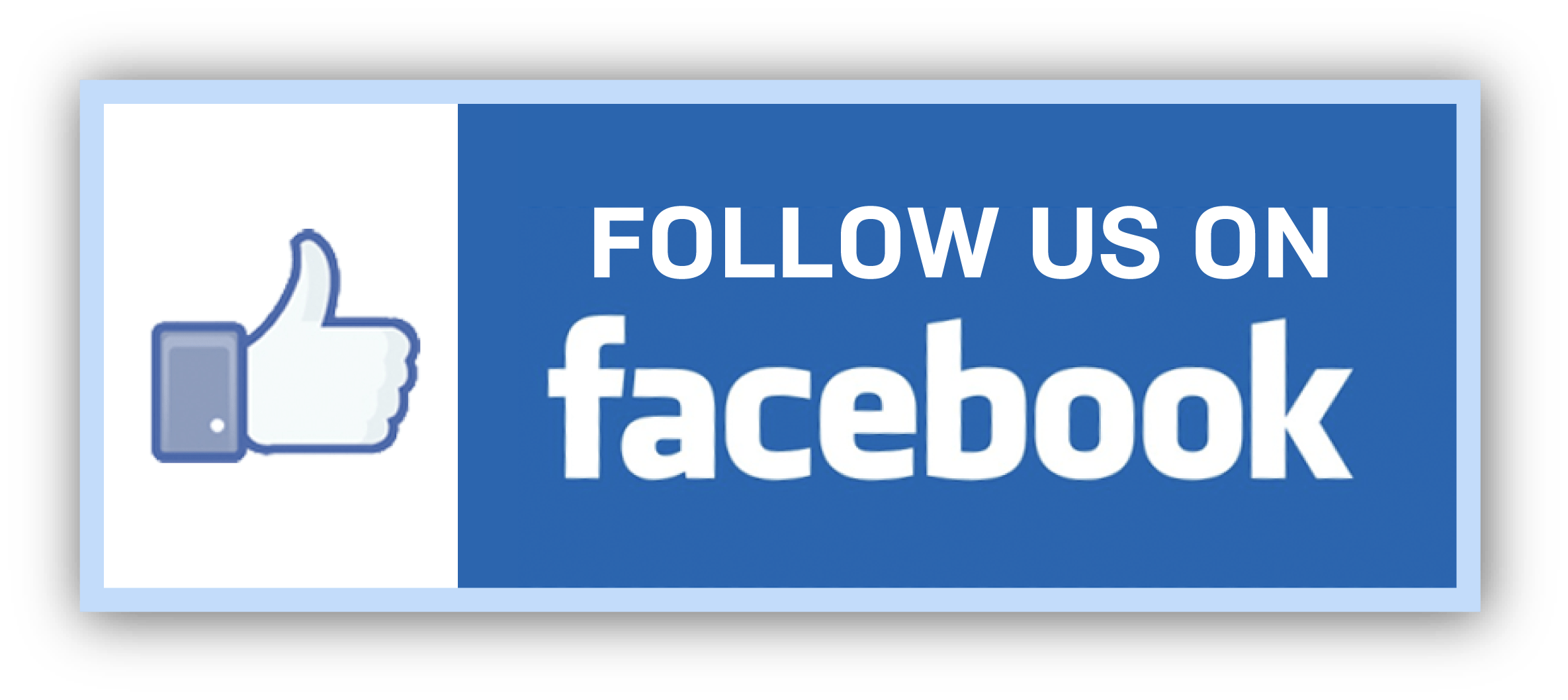 Message Guy
Creator of this site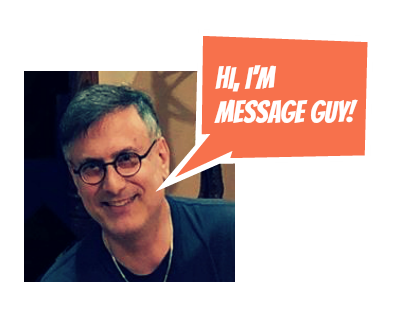 Kevin, the "Message Guy" who writes the birthday wishes, quotes, poems, toasts and speeches on BirthdayMessages.net, has been a content writer since 1993. In 2012, Kevin created this site to share the incredible power of words with birthday well-wishers everywhere.

Can't Find
What You Need?
Follow on FeedBurner
By  Kevin (aka "Message Guy")
Copyright © 2013-2023
BirthdayMessages.net.
All rights reserved. 
All trademarks and service marks
are the property of their
respective owners.
The copyrights of all birthday
messages on this website
belong to the individual authors.
Site 
Powered By
Solo Build It (SBI)
Build Your Own Website