2nd Birthday Wishes
---
Sometimes, 2 year olds can be, well, terrible but your 2nd birthday wishes never have to be — especially with the precious birthday messages I have here.

Take a stroll through the birthday verses below and choose the one that best expresses what you want to say to the parents of the toddler, not the toddler (since he or she can't even read yet).

For more tips on picking the right birthday greetings, take a moment to read the helpful hints here (the tips are for selecting 1st birthday wishes, but also apply to birthday messages for 2 year olds).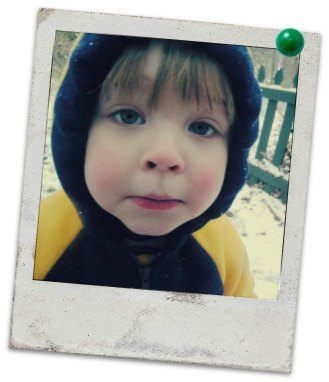 Birthday messages as precious as your favorite toddler
| | | |
| --- | --- | --- |
| Happy birthday to the world's most precious two-year-old cutie pie! | Wishing everyone's favorite big, little kid the most amazing special day ever! Happy 2nd birthday! | You've got Zac Efron's eyes, George Clooney's smile and Brad Pitt's face! Basically, you've got it made. Happy 2nd birthday! |
| | | |
| --- | --- | --- |
| Happy 2nd birthday! You are twice as wonderful as you were last year! | Happy 2nd birthday to my little skipper. Let's row, row, row our boat gently down the hall. Merrily, merrily, merrily, merrily, you have 30 gifts in all. | Let's get out your birthday cake and presents and go CRAZY. It's time to GET MESSY! Happy 2nd birthday! |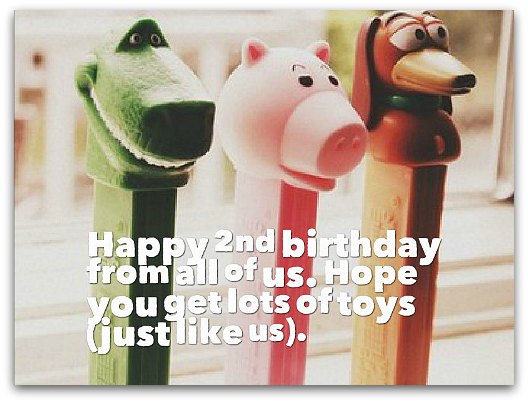 | | | |
| --- | --- | --- |
| Although you're just 2 years old, I'm certain you will be the next Michael Jordan or Tom Brady. Happy 2nd birthday! | Today is special. Want to know why? It's the special day for the most incredible, little <man, darling> in <your country>. Yeah, you! Happy 2nd birthday, cutie pie! | Wow, you've been with us for two amazing years. It already looks like you will be a superstar at whatever you decide to do with your life. For now, let's just eat cake and have a 2nd birthday blast! |
Message Guy Pick
When you want both the 2-year old birthday boy or girl and his/her parents to enjoy your message, the one below is what you should go with. Why? Read more ►
| | | |
| --- | --- | --- |
| | For you, our beautiful, little (boy, girl), I have a very special birthday wish: May your 2nd birthday and every day of your life be as wonderful as you are to me. | |
Top of 2nd Birthday Wishes
Need to check out more examples?
Check out the 2nd birthday wishes right below...
| | | |
| --- | --- | --- |
| You've grown so tall in such a short time. Since it's your special day, you should have a blast every second of it. Have a super happy 2nd birthday! | For your special day, just know that I want you to have only the best life can offer, like lots of birthday cake and gifts. | Hey, 1 + 1 = 2. You're 2 today. Wow, it's time to blow out your two birthday candles, eat your 2nd birthday cake (with your fork now) and open your 2nd birthday presents.  |
| | | |
| --- | --- | --- |
| At 2, you're twice as adorable and precious as you were a year ago. Happy 2nd birthday, cutie pie! | Paging only incredibly amazing, absolutely cute two-year-old <boys, girls> Any here? Yes, I think there's one right here and <his, her> name is <name>. Happy 2nd birthday! | Yo, Little <Man, Missy>, do you know how incredibly cute and precious you are? No? Well, I hereby give you the "Cutie Pie Award" for <year>. Happy birthday. |
| | | |
| --- | --- | --- |
| Happy 2nd birthday to a little cutie who makes every day brighter with just a little smile (and more exhausting with the pitter-patter of little feet). | Did you know that 2 has always been one of my favorite numbers? Now it's my absolute FAVORITE…because you turned 2 today. Happy 2nd birthday! | On your 2nd birthday, you will have twice the birthday candles, cake, gifts, fun and, yuck, double the hugs and kisses. Happy birthday! |
---
Be the First to See What's New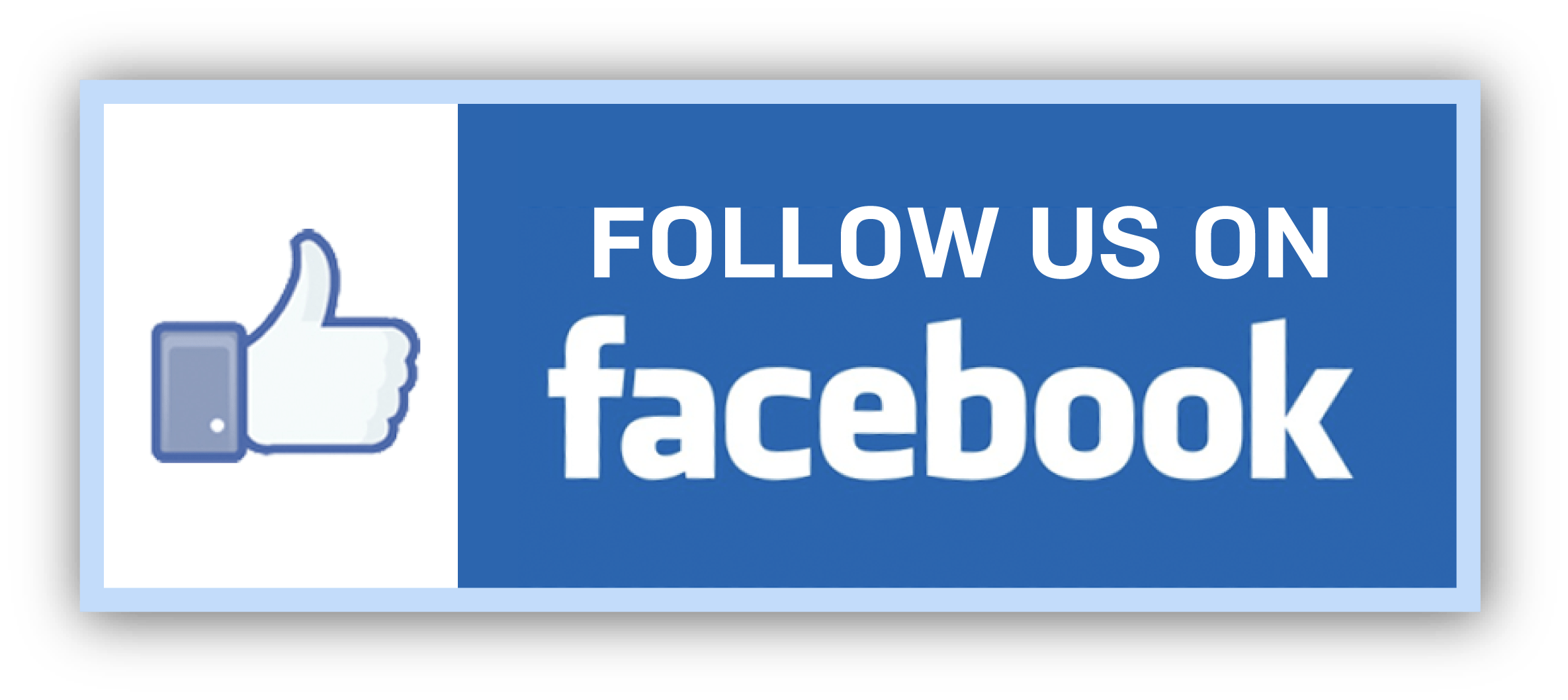 Message Guy
Creator of this site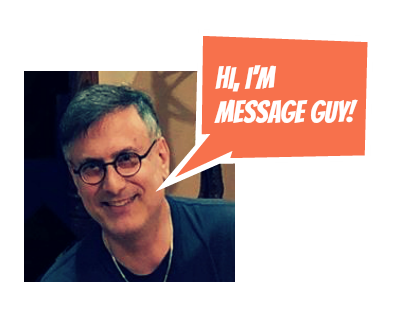 Kevin, the "Message Guy" who writes the birthday wishes, quotes, poems, toasts and speeches on BirthdayMessages.net, has been a content writer since 1993. In 2012, Kevin created this site to share the incredible power of words with birthday well-wishers everywhere.

Can't Find
What You Need?
Follow on FeedBurner
By  Kevin (aka "Message Guy")
Copyright © 2013-2023
BirthdayMessages.net.
All rights reserved. 
All trademarks and service marks
are the property of their
respective owners.
The copyrights of all birthday
messages on this website
belong to the individual authors.
Site 
Powered By
Solo Build It (SBI)
Build Your Own Website