6th Birthday Wishes
---
The best 6th birthday wishes are interesting enough to stop 6-year-old boys and girls from ripping the wrapping off their unopened gifts — long enough for them to read and get a kick out of their birthday message (maybe even make them feel truly special). That's exactly what the 6th birthday messages here do.
All the 6th birthday greetings on this page will also make Mom and Dad happy. That's because they show just how thoughtful you are to go to all the trouble of choosing the right birthday message for their 6 year old, from all the choices you have below.
If you require some assistance with selecting the perfect birthday verse, simply go a few inches down this page and check out the helpful hints that come with Message Guy Tip #85.

Message Guy Tip #85:

How to pick 6th birthday wishes
To choose the right 6th birthday messages, you need to keep in mind that most 6 year olds would...
Read more ►
| | | |
| --- | --- | --- |
| Six year olds can really rock 'n' roll but you rock more than any 6 year old I know! Hope you rock out your 6th birthday! | Here are 6 kisses, 6 hugs, 6 tickles, 6 smiles, 6 cuddles and 6 cheers to make sure you have a fun 6th birthday! | Welcome to Club Six. Your free membership is for 1 year only (until you turn 7). Plus, as a new member, you get lots of pizza, ice cream, cake and presents for your 6th birthday. I wish I was 6 years old again! |
Message Guy Pick
Your average 6-year-old birthday boy or girl will likely enjoy the birthday wish below because it contains two important elements: Firstly...
Read more ►
| | | |
| --- | --- | --- |
| | On your birthday, something six-citing will happen. You become a six-tastic six-year-old. Have a six-tremely six-sational 6th birthday.   | |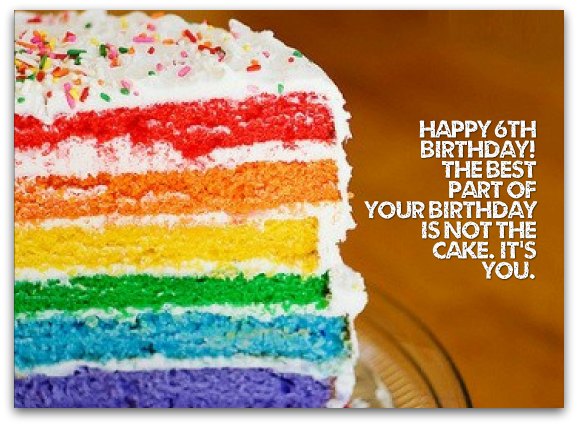 | | | |
| --- | --- | --- |
| For this birthday, you have 6 BIG birthday candles to blow out on your BIG birthday cake and six BIG birthday wishes to make. Hope you have the BIGGEST 6th birthday ever! | Ready, set, blow out your six birthday candles...and make six birthday wishes before everybody eats your birthday cake! Happy 6th birthday! | Fun, fun, fun, fun, fun, fun! That's how much fun you should have when you turn 6! Happy 6th birthday! |
Don't stop now!
Take a look at the 6th birthday wishes below...
| | | |
| --- | --- | --- |
| Wow, you're 6 years old! That means six candles, six birthday wishes, six pieces of cake and six scoops of ice cream! I think you should turn 6 every day! Have a great 6th birthday! | Because you're turning 6 years old today, I have six amazing things to give you: giggles, kisses, hugs, cake, ice cream and, of course, your presents. Happy 6th birthday! | You fill our days with glee. Hope your special day is as gleefully gleeful. Happy 6th birthday! |
| | | |
| --- | --- | --- |
| Your 6th birthday is truly a special occasion because you were born six years ago on this very day. Happy 6th birthday, sweetheart. | Hope you have a wonderful 6th birthday packed to the rafters with gifts, cake, ice cream, balloons and fun. | It's not amazing to turn six years old — it's super amazing! This year, you go into Grade 1 and meet friends you'll probably have for a lifetime. Happy 6th birthday! |
Top of 6th Birthday Wishes
| | | |
| --- | --- | --- |
| Whoa! Can't believe you're 6 already! It seems like only yesterday you were 5 (oh, yeah, you were 5)! Happy 6th birthday! | At SIX, you become a Super Invincible X-Man with six times the strength of the world's strongest man! Happy 6th birthday! | This year, may you have a six-sational 6th birthday...filled with six-citing birthday wishes. |
| | | |
| --- | --- | --- |
| Hey, look who just won the "World's Greatest 6 Year Old" Award — it's last year's winner of the "World's Greatest 5 Year Old" Award. You. Happy 6th birthday! | S is for sensational and stunning. I is for interesting and imaginative. X is for extraordinary and excellent. You are definitely six in every way. Happy 6th birthday! | Want to know the best thing about 6th birthdays? It's 6 year olds like you. Happy 6th birthday!  |
---
Be the First to See What's New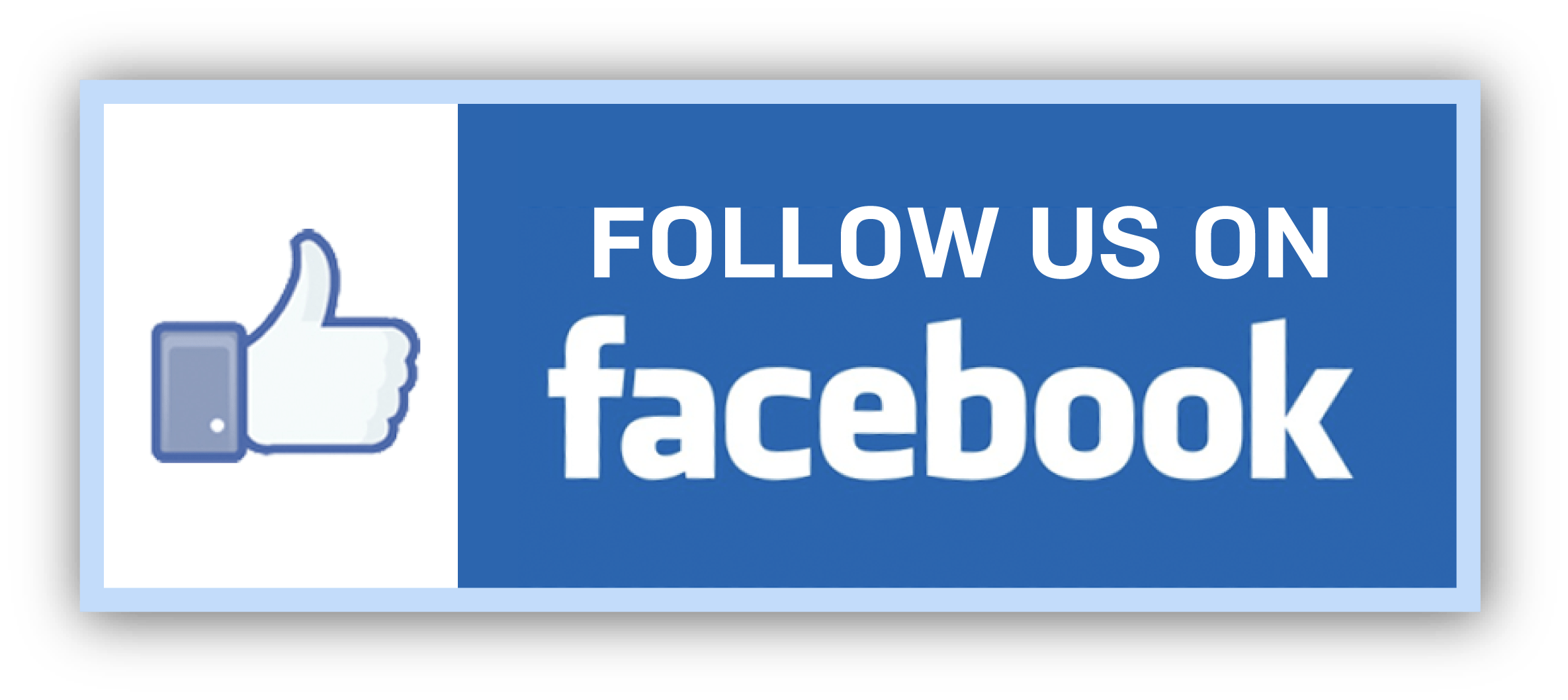 Message Guy
Creator of this site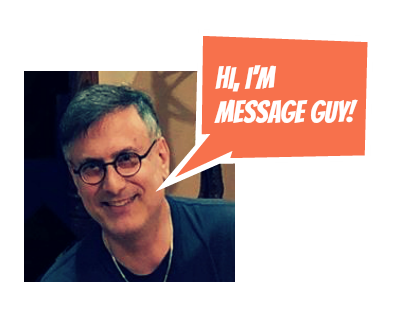 Kevin, the "Message Guy" who writes the birthday wishes, quotes, poems, toasts and speeches on BirthdayMessages.net, has been a content writer since 1993. In 2012, Kevin created this site to share the incredible power of words with birthday well-wishers everywhere.

Can't Find
What You Need?
Follow on FeedBurner
By  Kevin (aka "Message Guy")
Copyright © 2013-2023
BirthdayMessages.net.
All rights reserved. 
All trademarks and service marks
are the property of their
respective owners.
The copyrights of all birthday
messages on this website
belong to the individual authors.
Site 
Powered By
Solo Build It (SBI)
Build Your Own Website