Belated Birthday Wishes
---
The best belated birthday wishes have the right mix of sincerity, remorse and humor to make the people you love feel special, even if you missed their birthday. Striking this perfect balance is what makes the belated birthday messages on this page the very best you can send someone.
If you need a few tips to choose the ideal belated birthday greetings for your situation before you actually pick one, all you need to do is take a few minutes to check out Message Guy's Tip #88 right below.

Message Guy Tip #88:
How to pick belated birthday wishes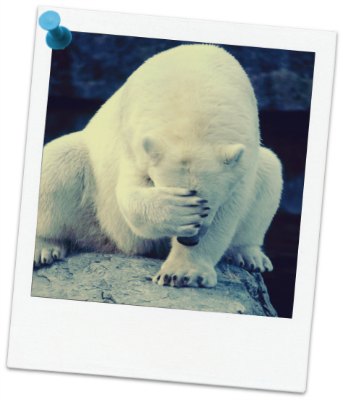 Forgetting somebody's birthday can make you feel a little embarrassed. Worse, your family or friends may think you don't care about them enough to remember their special day. They may even be mad at you for forgetting it.
Enter belated birthday wishes, the cure for "birthday forgetitis." The big question: what should your belated birthday message say? Should your message be funny or...
Read more ►
Funny belated birthday wishes
| | | |
| --- | --- | --- |
| Hope you had a happy birthday. Yes, I missed your special day by a mile, but I think that this birthday message will make you smile — or am I just in denial. | Hope you had a great birthday. I missed eating your cake on your birthday, so I plan to eat at least two desserts today to make up for it. | Hope you had a wonderful birthday. I'm a little late, so I hope you're on the "better late than never" team. Yaaaaay, late team! |
| | | |
| --- | --- | --- |
| Hope you had a happy birthday! There's no excuse for how late I am with your birthday message, but you know I can make one up if I had to.  | Although I lost my mind for all 24 hours of your birthday and forgot to wish  "happy birthday" to you, I hope you'll accept a "belated happy birthday" now as a down payment for a BIG, BIG, BIG birthday hug. | It's apparent that you have been blessed with many things on your birthday. Unfortunately, a punctual birthday message from me was not one of them. Hope you had an amazing day! |
Message Guy Pick
Often, funny belated birthday messages, like the one just below, are enough to make someone special virtually forget you've forgotten his or her birthday. Why? For one reason...
Read more ►
| | | |
| --- | --- | --- |
| | It feels like you just had a birthday the other day. Oh yeah, you did. Sorry, I am late. Wishing you a belated happy birthday! | |
| | | |
| --- | --- | --- |
| A real friend takes you drinking on your birthday to make you forget your age. I forgot your birthday but we can still go drinking to forget I forgot it. Wishing you a belated happy birthday! | I didn't really forget your special day — I just figured you deserved more than one this year. Hope you had a terrific birthday! | Hope you had an unbelieveable birthday. For me, it's almost impossible to remember your special day. No matter what age you turn, you don't look a day over your last birthday. |
Serious belated birthday wishes
| | | |
| --- | --- | --- |
| Hope you had a truly special birthday. I know I missed your special day but, as far as I'm concerned, every day of the year is special because you were born. | Wishing you a belated happy birthday! Although I'm late with my birthday message this year, please know I wish you well all year-round. | I'm so sorry I missed your birthday. I must have lost my head or something. Hope you had a truly special day anyway. |
| | | |
| --- | --- | --- |
| | I'm very sorry about forgetting your special day, so please accept this belated birthday wish in the spirit it is given. Hope your birthday was incredible...just like you. | |
| | | |
| --- | --- | --- |
| I'm very sorry I'm so late with your birthday wish. Hope you had a wonderfully special birthday all the same! | Although my birthday wish is too late, my best wishes for your health and happiness are good 365 days a year. Hope you had a happy birthday. | Want to keep celebrating your birthday? I hope so...because here's another birthday wish to add to your Facebook page: Happy birthday! |
---
Message Guy
Creator of this site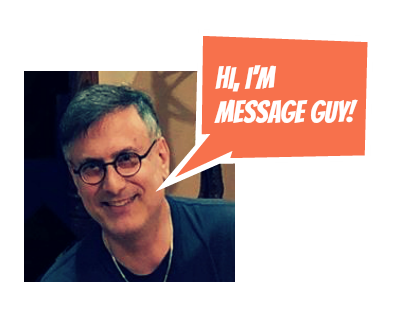 Kevin, the "Message Guy" who writes the birthday wishes, quotes, poems, toasts and speeches on BirthdayMessages.net, has been a content writer since 1993. He created this site in 2012 to share the power of words with you on one of the best days of the year — the birthday of a loved one.

Can't Find
What You Need?
By  Kevin (aka "Message Guy")
Copyright © 2013-2021
BirthdayMessages.net.
All rights reserved. 
All trademarks and service marks
are the property of their
respective owners.
The copyrights of all birthday
messages on this website
belong to the individual authors.
Site 
Powered By
Solo Build It (SBI)
Build Your Own Website