Birthday Speeches FAQ
---
Why do you charge for this service?
Since you are here looking to possibly outsource the writing of your birthday speech, you clearly recognize how difficult this task can be. Now imagine if you had to perform this task, but you did not know the recipient at all and had to rely on someone's information to customize a beautifully written, 100% personal speech for a birthday. As you can imagine, it takes lots of creativity, skill and time to produce the quality you're looking for. That's worth something, don't you think?

What is your turnaround time?
My regular turnaround is as follows:
Delivery of your first draft will be within two to four business days of receiving your answers to my questionnaire.

Your birthday speech will be delivered via email within one business day of receiving your changes (if any) to the first draft.
Rush deliveries available upon request.
Stuck for words?

Hire me to write
your speech

$125.95


($399 Value)




Do you offer a rush service?
Yes, I can write a high-quality, personalized speech sooner than my usual delivery time, even within 24 hours of you contacting me.

Can you help me out if it's the last minute and I need my speech right away?
Probably. But I recommend you contact me by CLICKING HERE first to ensure my availability before you place your order.

Speech Guide eBook sale! 

Ends soon!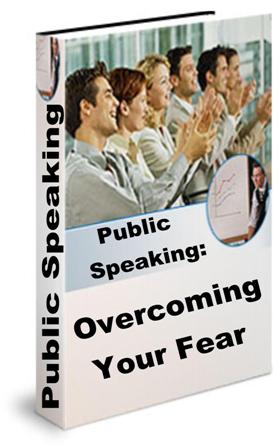 Public Speaking:
Overcoming Your Fear

More eBook guides for $1.99
Hurry! This Speech Guide eBook sale ends soon! Go to PayPal's secure checkout page and buy your eBook.
Should I make my birthday speech short or long? What's the best length?
The length of your birthday speech is really up to you. Most birthday speeches range from one to seven minutes. I can make yours longer, if you like, but you may not get the audience response you expect. Brief is best when it comes to speeches. Sometimes, less is more. As always, I will tailor your speech to your liking...and your audience. 

Do you offer a refund or guarantee of some sort?

Yes. All cancellations for speeches must occur within 24 hours of submitting your order and must be requested in writing via my Contact Me page. I will refund your money in full. If you choose to cancel your order via my Contact Me page after this 24-hour period, I will be glad to give you a full credit toward another speech order within 12 months of your written cancellation. 

Will the information I provide you about the birthday boy or girl (and myself) be kept confidential?
I take your privacy (and the privacy of the birthday boy or girl) seriously. Everyone's personal information will be kept confidential and will not be shared with any third party, except as required by law. I never use personal information, such as your order form information, your email address and contact details, for any other purpose. For more details, please my Privacy Policy.

Why do you use PayPal?
I use PayPal as the payment method for my birthday speeches for many reasons —  all the reasons PayPal itself gives:
"When you use PayPal for online purchases, PayPal never shares your financial information with any other organization. All you need to give me is your email address — because your payment details are already safely stored on PayPal's secure servers.
PayPal also offers Purchase Protection to PayPal users. If an eligible item that you've purchased doesn't arrive or doesn't match the seller's description, PayPal's Purchase Protection program will reimburse you for the full purchase price of the item plus original shipping costs. 
Plus, you do not need to have a PayPal balance to make a purchase. With PayPal, you can pay directly from your linked bank account, with Visa Debit, or a credit card.

PayPal is widely accepted in 202 countries and 25 currencies worldwide. No matter where you are, you have all the security of PayPal behind your purchase."

Need more details? Visit PayPal now.
Please feel free to contact me if you have more questions — by CLICKING HERE. I will answer you ASAP.

Thank you for your interest in my birthday speech service!
Be the First to See What's New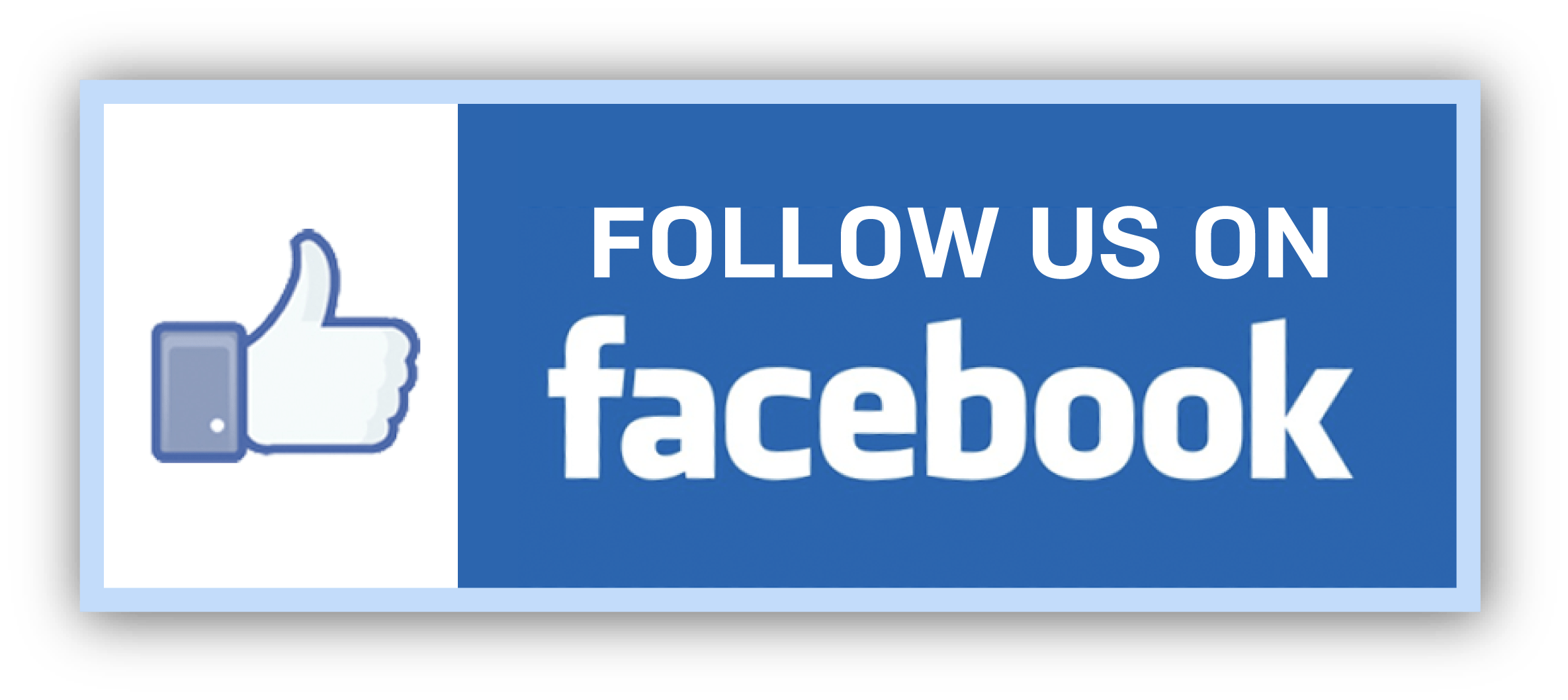 Message Guy
Creator of this site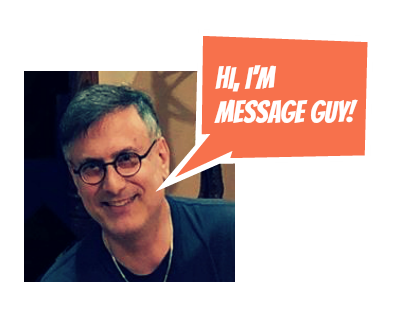 Kevin, the "Message Guy" who writes the birthday wishes, quotes, poems, toasts and speeches on BirthdayMessages.net, has been a content writer since 1993. In 2012, Kevin created this site to share the incredible power of words with birthday well-wishers everywhere.

Can't Find
What You Need?
Follow on FeedBurner
By  Kevin (aka "Message Guy")
Copyright © 2013-2023
BirthdayMessages.net.
All rights reserved. 
All trademarks and service marks
are the property of their
respective owners.
The copyrights of all birthday
messages on this website
belong to the individual authors.
Site 
Powered By
Solo Build It (SBI)
Build Your Own Website