Clever Birthday Quotes
---
On this page, clever birthday quotes are famous birthday messages with a clever twist, made personal by unique birthday wishes for your family and friends (which are written by me, Message Guy). Talk about a smart combination for your loved ones.
Clever sayings are a great way to give the birthday girl or boy a truly brilliant treat. For a brainy birthday girl or boy, a clever quote can make him or her do what they do best: use his or her brain. Coupled with a personal birthday wish (which is just as clever), a clever saying can also touch his or her heart. 
Even without a personal birthday greeting, a clever birthday quotation has enough impact to show your loved ones celebrating a birthday that you care enough to take time from your day to select the very best birthday message.
Message Guy Tip #21:
How to pick clever birthday quotes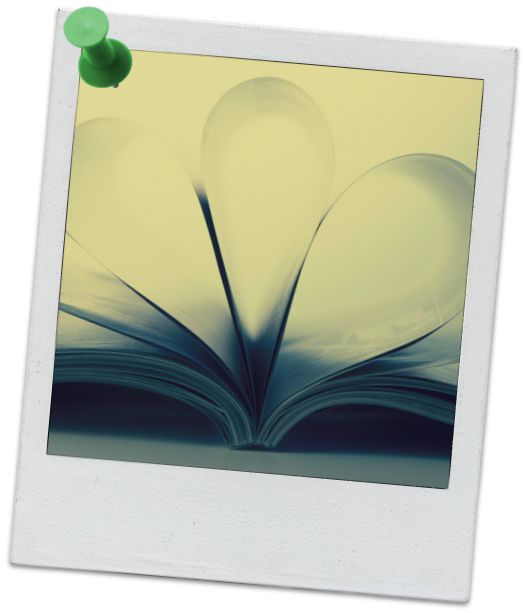 Puns are clever. Birthday quotes with puns are even cleverer. But "clever" is not for everyone. Some people prefer a simple quote over a "brain-teaser." Others can't wait to sink their teeth into a pun-laced saying.
So choose clever quotations when you're sure it's the way to go. Don't pick something too clever. Nobody likes a smarty pants. Select clever birthday quotes that express what you want to say with just the right turn of phrase.
Need some help?
Click here for tips on picking clever birthday messages (Message Guy Tip #42).
Click here to see why people like quotes (hint: we care about what people think)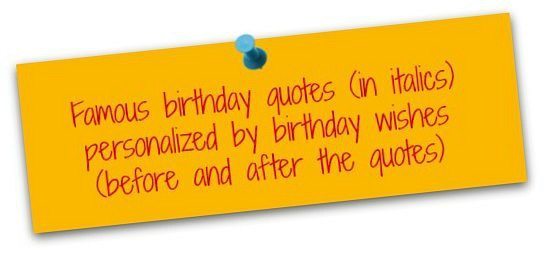 This is definitely the wrong attitude to have...

"Life is a moderately good play with a badly written third act."


~ Truman Capote


Nobody writes your third act. You do. Write yourself a happy ending...and a happy birthday!


Age is relative...

"I think all this talk about age is foolish. Every time I'm one year older, everyone else is too."


~ Gloria Swanson


We're all in the same boat but it's up to us alone to steer it in the right direction. With this thought, have a happy birthday!


Be careful about what you learn.

"Common sense is the collection of prejudices acquired by age eighteen."


 ~ Albert Einstein


Feed your head with the best ideas. On your special day, just eat cake.

This just proves you learn something every day...

"When I was a boy of fourteen, my father was so ignorant I could hardly stand to have the old man around. But when I got to be twenty-one, I was astonished a how much he had learned in seven years."


~ Mark Twain


Keep an open mind and you'll stay forever young and wise. Happy birthday!


Keep your inner child happy or else...

"Inside every older person is a younger person wondering what happened."


~ Jennifer Yane


Staying young at heart like you is the best way to stay young. Happy birthday!


Don't just assume you will grow wise...

"Wisdom doesn't necessarily come with age. Sometimes age just shows up all by itself."


~ Tom Wilson


Live life like it's a journey and wisdom will come along for the ride. Enjoy life. Happy birthday!

Message Guy Pick
My reason for making the clever birthday quote below my top pick? Because it will never strike out (I just love baseball puns)!
Read more ►
This proves that age is merely an illusion...

"How old would you be if you didn't know how old you are?"


~ Satchel Paige


See, age doesn't matter. Don't keep score! It's what you feel inside that counts! Happy birthday!

Nothing comes easy as you grow older.

"Nature gives you the face you have at twenty, but it's up to you to merit the face you have at fifty."


~ Coco Chanel


But anything is possible with a little hard work (and maybe some plastic surgery). Happy birthday!


This quote shows that your youth never leaves you...

"Once I was looking through the kitchen window at dusk and I saw an old woman looking in. Suddenly the light changed and I realized that the old woman was myself. You see, it all happens on the outside; inside one doesn't change."


~ Molly Keane


There's something to be said about staying young at heart, even if you can't see it in the mirror. Happy birthday!


Getting older is beautiful...and sexy!

"The older the fiddler, the sweeter the tune."


~ English Proverb


As far as I'm concerned, you strike the right chord with me every time. 

Getting older liberates the inner you...

"At middle age the soul should be opening up like a rose, not closing up like a cabbage."


~ John Andrew Holmes


You could be a budding...(I'll let you figure out what's next). Happy birthday!


Getting older has its benefits...

"At twenty years of age, the will reigns; at thirty, the wit; and at forty, the judgement."


~ Benjamin Franklin


It seems to me you've only gotten better...and wiser!


Everybody needs a good start.

"Old age is like everything else. To make a success of it, you've got to start young."


~ Fred Astaire


Just remember: you may older today than yesterday but you're younger today than tomorrow. Don't waste time! Happy birthday!

Message Guy Tip #22:




When you shouldn't choose clever birthday quotes
Are you finding the clever birthday quotes in this section
too clever
for your taste? Maybe you really don't want clever sayings at all. If this is the case...
Read more ►
Honesty is the best policy when you get older.

"When I was younger, I could remember anything, whether it happened or not."


~ Mark Twain


It's good that you're always nice to everyone (and everybody likes you), since it will be harder to remember your white lies when your memory goes. Happy birthday!


Yes, you're on a mission...

"You were born, and with you endless possibilities - very few ever to be realized. It's okay.  Life was never about what you could do, but what you would do."


 ~ Richelle E. Goodrich

You've achieved more than most but you're not done by a long shot. Happy birthday!

You deserve only the best.

"May you live as long as you want and never want as long as you live."


 ~ Irish Blessing


Good things should only come to you. Happy birthday!

---
Message Guy
Creator of this site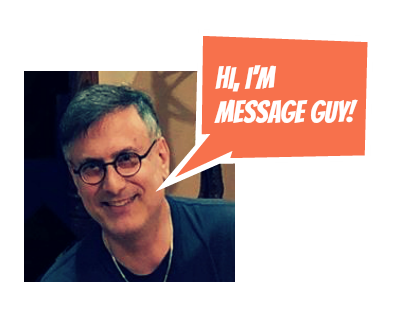 Kevin, the "Message Guy" who writes the birthday wishes, quotes, poems, toasts and speeches for this site, has been a professional writer, editor and translator for more than 25 years. He decided to create BirthdayMessages.net in 2012 to share his passion for birthday and "unbirthday" quotes on the best day of the year — your birthday.

CLICK HERE TO LEARN MORE ABOUT KEVIN (AKA MESSAGE GUY) 
Can't Find
What You Need?
By Kevin (aka "Message Guy")
Copyright © 2013-2019
BirthdayMessages.net.
All rights reserved.
All trademarks and service marks
are the property of their
respective owners.
The copyrights of all birthday
messages on this website
belong to the individual authors.
Site 
Powered By
Solo Build It (SBI)