Cool Birthday Quotes
---
Cool birthday quotes are "cool" when your only reaction, after reading them, is WOW. The cool birthday messages you'll find here are famously WOW-worthy.
Plus, all the famously cool quotes below come with personal birthday wishes (written for you by Message Guy, me), just an extra touch to make your cards, eCards and texts the coolest they can be.
And because all cool quotes are not created equal, the ones that make the cut here come with an extra — and very important — element: a message. Depending on the quote you choose from the options below, this could be a message of hope, faith, support, inspiration, whatever you want it to be. That's because cool quotes are cool only when they have something real to say.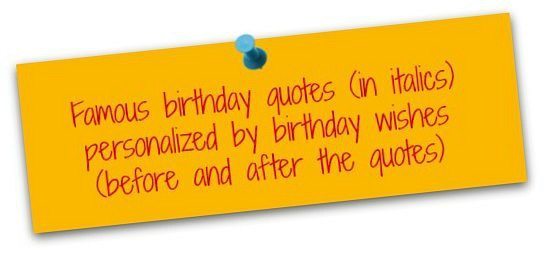 Staying young means change. 

"Time changes everything except something within us which is always surprised by change."


~ Thomas Hardy


Happy birthday! Hoping every day brings you enough change to keep you young at heart.


There are few things in life that are certain.

"I am certain of nothing but the holiness of the heart's affections, and the truth of imagination."


~ John Keats


I am certain of your heart and imagination. You have both in abundance. Happy birthday!


Cherish every moment.

"Lost time is never found again."


~ Benjamin Franklin


Happy birthday! May you enjoy every moment of your special day...and every day.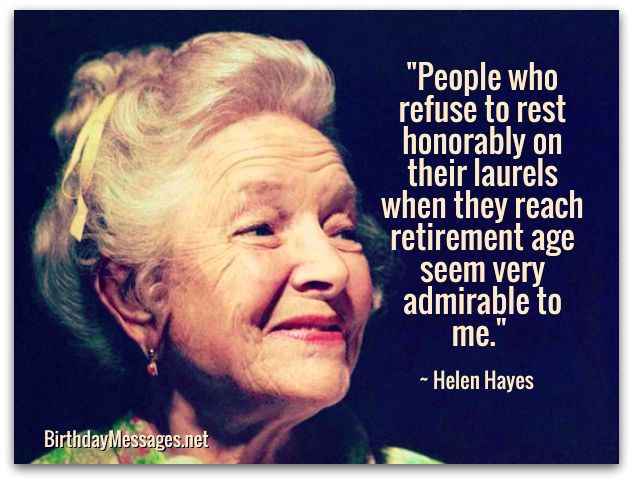 You're too great to let fear make your decisions.

"Be not afraid of greatness: some are born great, some achieve greatness, and some have greatness thrust upon them."

~ William Shakespeare

To me, you're the greatest of all. Now let everyone know it. Happy birthday! 

Never stop running...

"People who refuse to rest honorably on their laurels when they reach retirement age seem very admirable to me."


~ Helen Hayes


Happy birthday! I guess there's something to be said about the "little train that could" (in our case, the "old train")


Faith is the greatest gift you can give yourself on your birthday!

"Faith is the substance of things hoped for, the evidence of things not seen."

~ The Bible

Happy birthday! May faith always be a part of your special day (and every other day of the year).
Our time is precious.

"Time = life. Therefore, waste your time and waste your life, or master your time and master your life."


~ Alan Lakein


Happy birthday! May you always be the master of your time.


Your dreams have taken you places no one could imagine.

"Dream as if you'll live forever. Live as if you'll die today."


~ James Dean


Happy birthday, my favorite dreamer. 


Age is only a number.

"Old age is just a record of one's whole life."


~ Muhammad Ali


No matter how old you are, your life's record will always be extraordinary (like you). Happy birthday!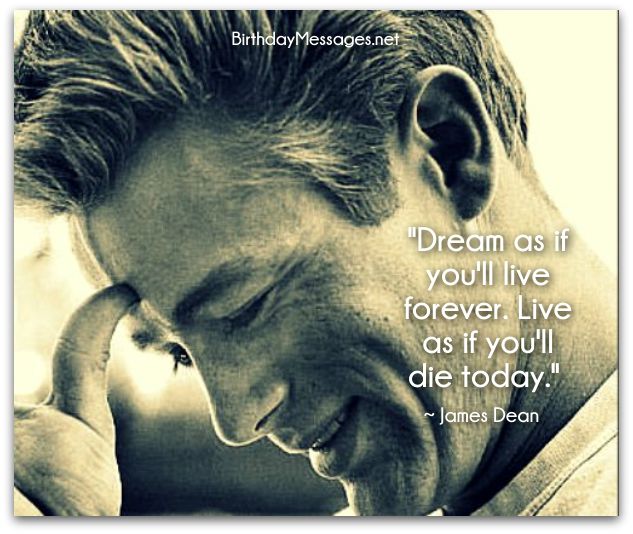 Getting to know yourself is the best journey of all.

"Sometimes I think it would be easier to avoid old age, to die young, but then you'd never complete your life, would you? You'd never wholly know you."


~ Marilyn Monroe


Knowing you has changed my life. You should try it yourself. Happy birthday!


You reach for the stars every day.

"Every great dream begins with a dreamer. Always remember, you have within you the strength, the patience, and the passion to reach for the stars to change the world."


~ Harriet Tubman


You make me want to dream big. Keep your dreams alive. Happy birthday!


Age and strength are relative...

"Youngsters of the age of two and three are endowed with extraordinary strength. They can lift a dog twice their own weight and dump him into the bathtub."


~ Erma Bombeck


No matter how old you get, you'll always be the strongest person I know. Happy birthday!

Top of Cool Birthday Quotes
Check out even more cool birthday quotes...
A word from the wise.

"I think being able to age gracefully is a very important talent. It is too late for me."


~ Clint Eastwood


Happy birthday! May you never go gracefully anywhere. You should go kicking and screaming, making yourself heard and felt.


Talk is not cheap...

"Talk is by far the most accessible of pleasures. It costs nothing in money, it is all profit, it completes our education, founds and fosters our friendships, and can be enjoyed at any age and in almost any state of health."


~ Robert Louis Stevenson


Talking to you is my greatest pleasure, because you fill this world with beauty. even your words are beautiful. Happy birthday!


I can definitely say...

"Each moment of a happy lover's hour is worth an age of dull and common life."


~ Aphra Behn


Moment by moment, you make my life amazing...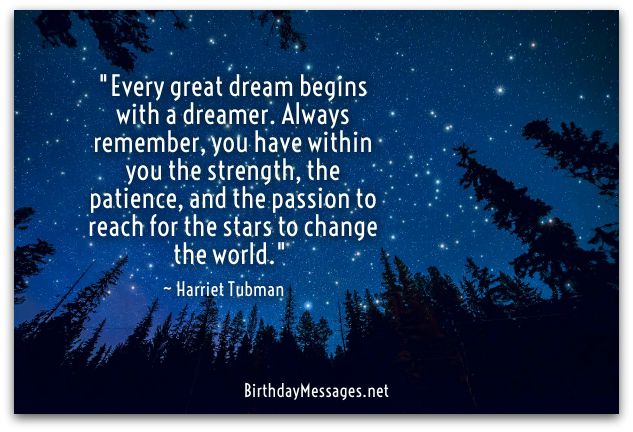 Need a few extra tips to make your final pick?
Read the helpful hints below

!
If you need some help with picking the right cool birthday quotes, go right here for some tips on selecting the "coolest" cool birthday quotes for your super-cool loved ones.

Never underestimate your sense of humor.

"Common sense and a sense of humor are the same thing, moving at different speeds. A sense of humor is just common sense, dancing."


~ William James


Happy birthday! Your humor always makes sense to me. You make the world laugh (a great gift).


You are very human...

"Imagination was given to man to compensate him for what he is not; a sense of humor to console him for what he is."


~ Francis Bacon


Happy birthday! May you have an abundance of  imagination and humor to take you through life's ups and downs.


This is you...

"Courage is grace under pressure."


~ Ernest Hemingway


You have true courage. You're my hero. Happy birthday!

---
Message Guy
Creator of this site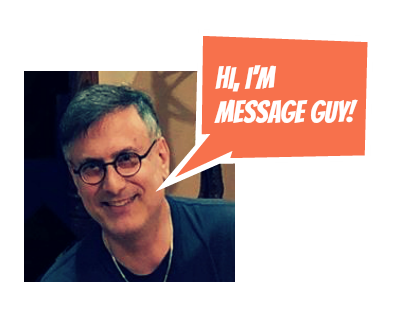 Kevin, the "Message Guy" who writes the birthday wishes, quotes, poems, toasts and speeches for this site, has been a professional writer, editor and translator for more than 25 years. He decided to create BirthdayMessages.net in 2012 to share his passion for famous quotes on the best day of the year — your birthday.

CLICK HERE TO LEARN MORE ABOUT KEVIN (AKA MESSAGE GUY) 
Can't Find
What You Need?
By Kevin (aka "Message Guy")
Copyright © 2013-2020
BirthdayMessages.net.
All rights reserved.
All trademarks and service marks
are the property of their
respective owners.
The copyrights of all birthday
messages on this website
belong to the individual authors.
Site 
Powered By
Solo Build It (SBI)