James Dean Quotes
---
| | |
| --- | --- |
| James Dean | |
Bio
Occupation(s): Actor
Nationality: American

​Died: September 30, 1955 (at age 24)
​Greatest achievement(s): The film, Rebel Without a Cause, which made James Dean a pop culture icon of his generation.
​Best known for: His untimely death at the age of 24 in a car crash, which cemented his status as a legend.
Inspirational
James Dean Quotes

"Dream as if you will live forever, live as if you will die today."

- James Dean


"The gratification comes in the doing, not in the results."


- James Dean


"Only the gentle are ever really strong." 

- James Dean
"I'm not going to go through life with one arm tied behind my back."

- James Dean


"My purpose in life does not include a hankering to charm society."

- James Dean


"I think the prime reason for existence, for living in this world, is discovery." 

- James Dean
See this lovely tribute to James Dean
James Dean was many things to many people inside and outside Hollywood. He was a rebel without a cause, a giant and a legend. Still is. This short video is tribute to James Dean the man, an accurate look at what made him tick, what made him believe every word here.
"Soar higher than your dreams and avoid the island of obscurity from tomorrow's reflection."

- James Dean


"Remember: Life is short. Break the rules. They were made to be broken."


- James Dean


"The clouds are lined with silver and the glass is half full, though the answers won't be found at the bottom." 

- James Dean
"The only greatness for man is immortality."

- James Dean


"If you're not afraid, if you take everything you are, everything worthwhile in you and direct it at one goal, one ultimate mark, you've got to get there."

- James Dean


"If a man can bridge the gap between life and death, if he can live on after he's dead, then maybe he was a great man." 

- James Dean
"Forgive quickly, kiss slowly, love truly, laugh uncontrollably."

- James Dean


"I also became close to nature, and am now able to appreciate the beauty with which this world is endowed."

- James Dean


"There is no way to be truly great in this world. We are all impaled on the crook of conditioning." 

- James Dean
"Being a good actor isn't easy. Being a man is even harder. I want to be both before I'm done."

- James Dean


"You must not allow yourself to be opinionated. You must say, 'Wait. Let me see.' And above all, you must be honest with yourself."

- James Dean


"To me, acting is the most logical way for people's neuroses to manifest themselves, in this great need we all have to express ourselves." 

- James Dean
Be the First to See What's New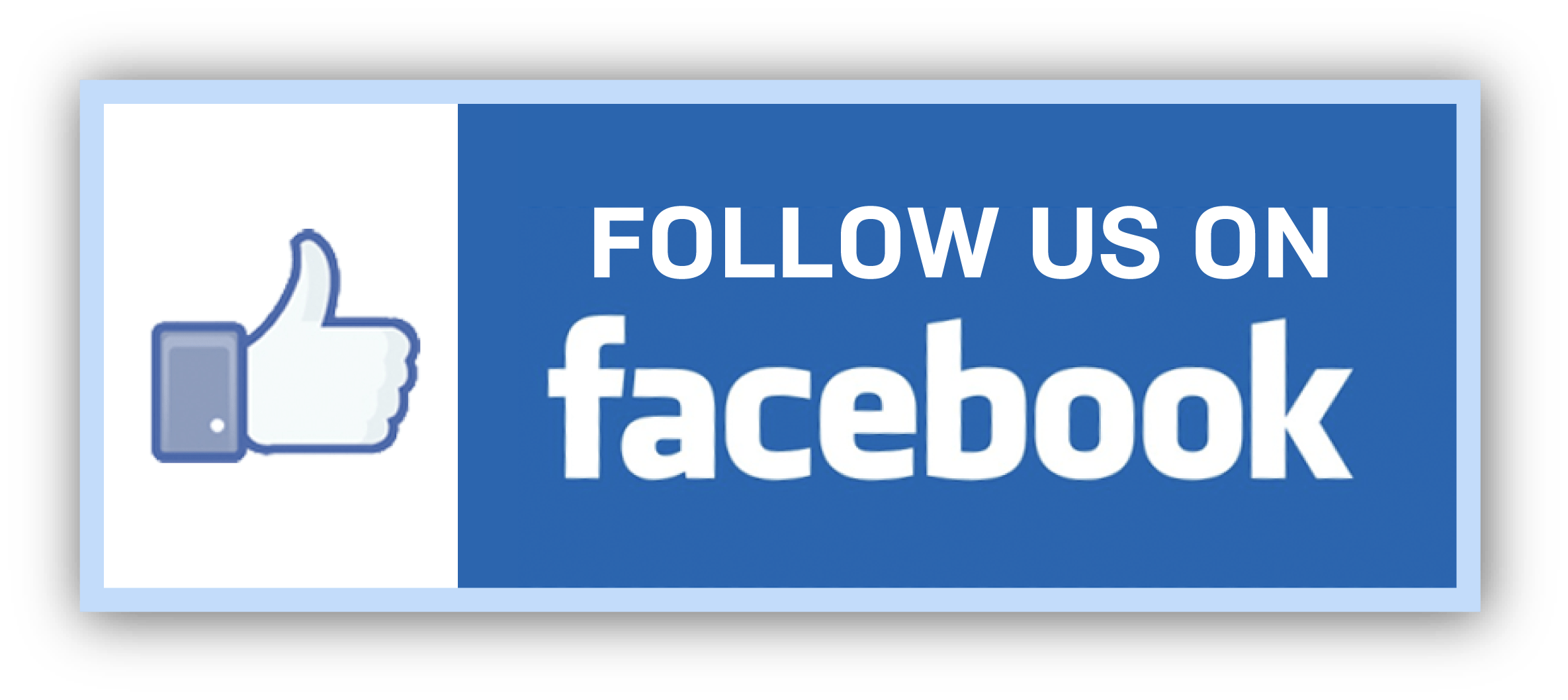 Message Guy
Creator of this site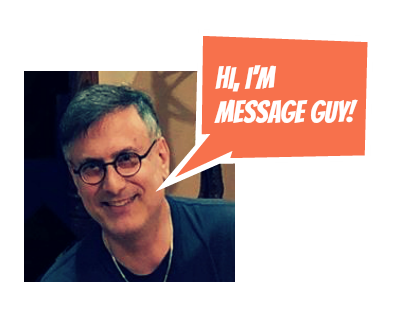 Kevin, the "Message Guy" who writes the birthday wishes, quotes, poems, toasts and speeches on BirthdayMessages.net, has been a content writer since 1993. In 2012, Kevin created this site to share the incredible power of words with birthday well-wishers everywhere.

Can't Find
What You Need?
Follow on FeedBurner
By  Kevin (aka "Message Guy")
Copyright © 2013-2023
BirthdayMessages.net.
All rights reserved. 
All trademarks and service marks
are the property of their
respective owners.
The copyrights of all birthday
messages on this website
belong to the individual authors.
Site 
Powered By
Solo Build It (SBI)
Build Your Own Website