Sentimental Birthday Quotes
---
Sentimental birthday quotes, complemented and personalized by one-of-a-kind birthday wishes, can make anybody's birthdays so much more heartwarming.

When those personal birthday messages are done for you and are added perfectly to the famous sayings you love, nothing could be more personally special for your loved ones...or easier for you.

This birthday wish-birthday quote combo is exclusively here. If you need some help with choosing the right sentimental birthday saying, be sure to look at the Message Guy Tip below.
Message Guy Tip #23:
How to choose sentimental birthday quotes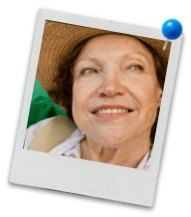 Sentimental quotes are usually a safe bet.
On the plus side, they can fully express your feelings for the birthday boy or girl, making him or her feel special and, most importantly, loved.
On the negative side, "sentimental" birthday sayings may not be to everyone's taste. They can even make some people uncomfortable.
Choose this route if the recipient likes heartfelt messages, starting with the options below.
For some helpful hints on picking the right sentimental birthday quotes...
Click here to take a very, very quick look at Message Guy Tip #54 (which is packed with helpful hints)
Click here to find out why the birthday boy or girl may love a little more birthday sentimentality (and, of course, sentimental birthday quotes)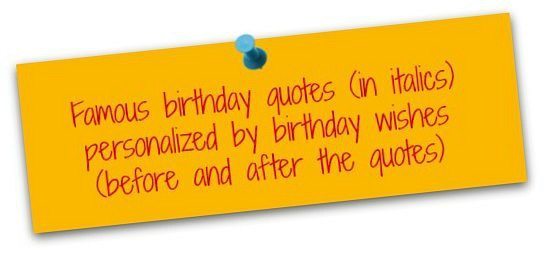 You really must put the past behind you.

"Whatever with the past has gone, the best is always yet to come."


~ Lucy Larcom


Yes, the future has so many possibilities.


Happy birthday!

I agree with Jonathan Swift.

"May you live all the days of your life."


~ Jonathan Swift


May you live your life to the fullest...every day.


Happy birthday!

Growing older is not so bad.

"Grow old along with me! The best is yet to be!"


~ Robert Browning


As long as I'm with you, everything will be just perfect. 


Happy birthday!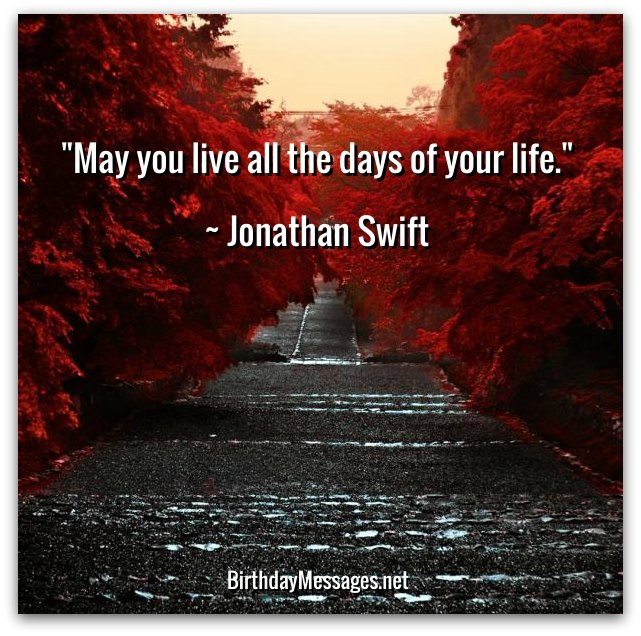 This gives new meaning to the phrase, be yourself!

"To be happy, we must be true to nature and carry our age along with us."


~ William Hazlitt


It's wonderful that we learn to age gracefully and love ourselves in the process. Happy birthday!


This quote says what I always try to say to you.

"Presents don't really mean much to me. I don't want to sound mawkish, but it was the realization that I have a great many people in my life who really love me, and who I really love."


~ Gabriel Byrne


Lucky for you, I have a gift and plenty of love for you. You're my everything. Happy birthday!


This is how I feel, too.

"I'm not materialistic. I believe in presents from the heart, like a drawing that a child does."


~ Victoria Beckham


All year, I can buy you anything. It's only on your birthday that I can give you what really matters: my love. 

Message Guy Pick
These are words to live by...

"Live your life and forget your age."


~ Jean Paul


So what if we're getting older! Life is to be lived...and lived well. Enjoy your birthday! It's your special day, after all. It belongs to you.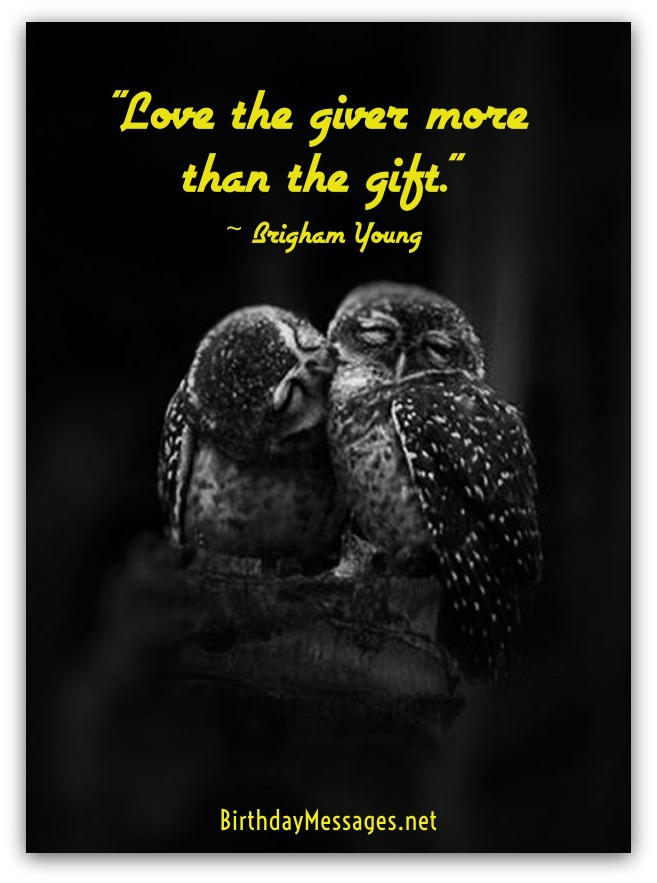 Top of Sentimental Birthday Quotes
Still have time to see more examples?


See more sentimental birthday quotes here...
This year, I only have these words for you...

"Love the giver more than the gift."


~ Brigham Young


Love the giver of this quote as much as the giver loves you. Happy birthday!


Quality time is what I want to give you on your special day.

"My mother asked me what I wanted for my birthday, so I said I wanted to read poetry with her."


~ Guy Johnson


For your birthday, we can just be together and revel in each other's company. My best wishes on your birthday!


Here's more proof that growing old gracefully is the way to go...

"What could be more beautiful than a dear old lady growing wise with age? Every age can be enchanting, provided you live within it."


~ Brigitte Bardot


Nothing is more beautiful than you. Happy birthday!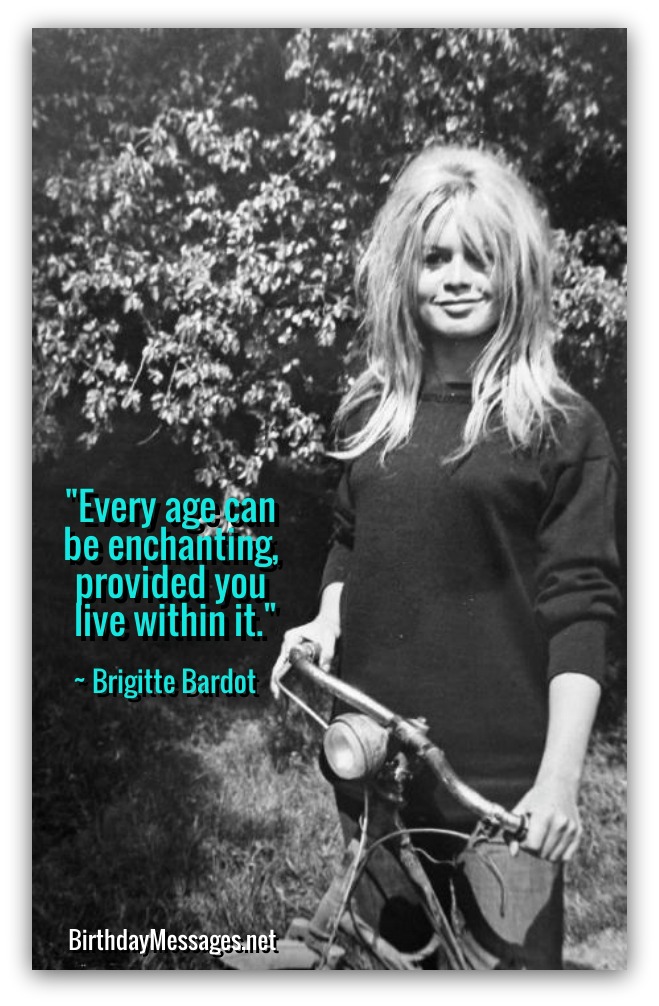 I love special stories like this one, so I thought I would share it with you on your special day...

"Mum loves me being famous! She is so excited and proud, as she had me so young and couldn't support me, so I am living her dream. It's sweeter for both of us. It's her 40th birthday soon and I'm going to buy her 40 presents."


~ Adele


That's what you deserve, Mom...every day!


We're all on borrowed time...

"John Candy knew he was going to die. He told me on his 40th birthday. He said, well, Maureen, I'm on borrowed time."


~ Maureen O'Hara


Luckily, you have all the time in the world to live your beautiful life. Happy birthday!


This is how I want to feel when I'm in my 80s...

"Citizens, thank you for all your birthday wishes. I am 88 years old today and still lucky to live in the greatest city in the world."


~ Ed Koch


Happy 80th birthday! Don't you feel lucky to be alive and well?

---
Message Guy
Creator of this site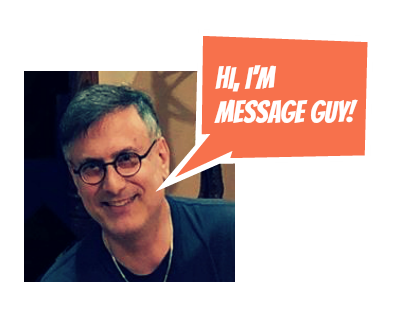 Kevin, the "Message Guy" who writes the birthday wishes, quotes, poems, toasts and speeches for this site, has been a professional writer, editor and translator for more than 25 years. He decided to create BirthdayMessages.net in 2012 to share his passion for famous quotes on the best day of the year — your birthday.

CLICK HERE TO LEARN MORE ABOUT KEVIN (AKA MESSAGE GUY) 
Can't Find
What You Need?
By Kevin (aka "Message Guy")
Copyright © 2013-2020
BirthdayMessages.net.
All rights reserved.
All trademarks and service marks
are the property of their
respective owners.
The copyrights of all birthday
messages on this website
belong to the individual authors.
Site 
Powered By
Solo Build It (SBI)