Sentimental Birthday Wishes
---
Sentimental birthday wishes, the sweetest birthday messages anywhere, can transport someone to their special place. The ones here are ready for take-off.
Because no two birthday boys or girls are created equal, no two sentimental birthday messages on this page are the same. Each one is uniquely heartfelt. This means that you have a wide choice of sentimental birthday verses with different levels of sentimentality.
If your loved one is extremely sentimental in nature, go for the wildly sentimental verses here. If he or she is somewhat sentimental, opt for a mildly sentimental message.
| | | |
| --- | --- | --- |
| Hope your birthday is a wonderful celebration of the amazingly wonderful you. Have a most special day! | Have the most incredible birthday you ever had...because you are incredible. | Happy birthday! Now that it's your special day, you really should know that there are so many people who absolutely adore you! You're so adorable! |
| | | |
| --- | --- | --- |
| You are a special person, so you deserve a special celebration on your special birthday. Happy special day! | Wishing you an extraordinary birthday because you're the most extraordinary person I know — and I know lots of people! | You are as warm as the sun, as bright as the stars and as sweet as honey. In other words, you're just perfect. Happy birthday! |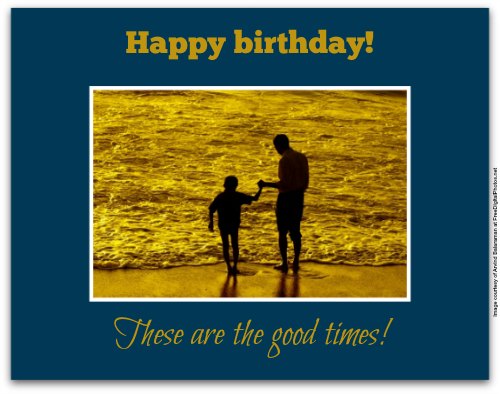 More sentimental birthday wishes
to touch someone's heart today...
| | | |
| --- | --- | --- |
| Your birthday is always great, because it's a celebration of someone great...you! Happy birthday to the greatest person in the world! | You have always been our greatest source of happiness and pride. Wishing you the greatest of birthdays this year! | May everything, everyone and everywhere that touches you be a source of happiness and love for you every day, starting with your birthday. |
| | | |
| --- | --- | --- |
| I don't know many things with 100% certainty, but I know, with all my heart, you're amazing...and the one person I can count on in this world. Happy birthday, BFF!  | In your life, very few people measure up to the ideal person you have in your head. You do, so much so that now everybody has to measure up to you, if they want to be close to me. Happy birthday to the real ideal! | May your special day be filled with the loving memories you've made...and the family and friends who made them with you. Happy birthday! |
| | | |
| --- | --- | --- |
| You have spread so much love and joy without a moment's hesitation. You are truly one of a kind...the kind that deserves a birthday with just as much, if not more, love and joy. | On your birthday, just let the sunshine into your heart and soul. Then and only then, you'll know the effect you have on the people around you. Happy birthday, sunshine. | I believe in magic. You are pure magic. Everything you do and say works like magic. And we've made so many magic moments together. May your birthday be as magical as you! |
---
<< Previous     1     2     3    4
Message Guy
Creator of this site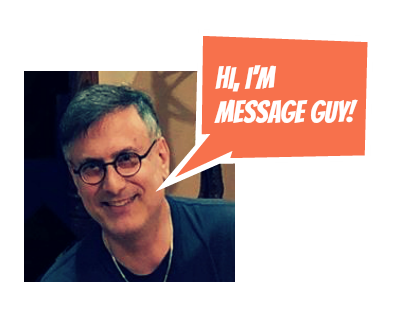 Kevin, the "Message Guy" who writes the birthday wishes, quotes, poems, toasts and speeches for this site, has been a professional writer, editor and translator for more than 25 years. He decided to create BirthdayMessages.net in 2012 to share his passion for famous quotes on the best day of the year — your birthday.

CLICK HERE TO LEARN MORE ABOUT KEVIN (AKA MESSAGE GUY) 
Can't Find
What You Need?
By Kevin (aka "Message Guy")
Copyright © 2013-2020
BirthdayMessages.net.
All rights reserved.
All trademarks and service marks
are the property of their
respective owners.
The copyrights of all birthday
messages on this website
belong to the individual authors.
Site 
Powered By
Solo Build It (SBI)