Birthday Speech Writing Services
---
Stuck for words? You're not alone. Many people have a difficult time writing a birthday speech. I can help you. I can draft your birthday speech for you. 
Why choose me to write your birthday speech? See what my customers have to say right now—and you'll see why.
If you're undecided about hiring anybody to write your birthday speech, ask yourself these questions:

Don't know where to start?

Can't find the right words?

Wondering how long your speech should be?

Will writing this speech stress you out?
If you answered "yes" to any or all of these questions, it's time to let me (Kevin, the creator of this site) write your birthday speech for you. Order your speech here. 
I have written hundreds of birthday speeches for people like you. Check out my speech samples here.
Need to learn more about me?
Go to my About Me or LinkedIn page.
What you receive if I write your speech
When you hire me to write your birthday speech for you, here's what you'll get:
Up to an 8-minute birthday speech based on an easy-to-complete online questionnaire

Speech delivery tips and instructions




Free eBook on overcoming the fear of public speaking (upon your request)

Microsoft Word document with your speech (so you can make last-second changes to it)
Stuck for words?

Hire me to write
your speech

$125.95


($399 Value)




100% satisfaction guaranteed. 
 Order your speech now
Got questions? 
Read my Birthday Speech FAQ now 

Can't find the answers you need?
Contact me now



Let me find the right words for you
Most celebrities, politicians and CEOs deliver speeches written for them. Since 1994, I have written hundreds of birthday speeches. I can craft the right words for you, based only on what you want to say.
To see what I can do for you, check out my samples or, if you're ready to get started, order your speech now.




Let me write
your speech!

I've written hundreds!
If you need a speech to be written, the best person to do it is a birthday message pro. As the creator of the 10,000+ birthday messages on this site and hundreds of birthday speeches, you can count on me to make yours truly shine.
See my speech samples right now.


What my customers have to say 

"OMG, Kevin, you brought tears to my eyes. It's wonderful. Thank you SO much! What a special person you are."
Gail
Ohio, USA

"This is quite good and worth the money you charged. I was a hit and I really do not ever get up to speak in front of anyone. Thank you for nailing it."
Pam
Massachusetts, USA

"Nailed it! Thanks."
Nancy
Florida, USA

"Looks great! Thanks for turning it around quickly!"

John 
Arizona, USA
"Thank you, Kevin! It's perfect!"
Ann
New Jersey, USA

"It is really, really well done!"
Vipul
Ontario, Canada

"Thank you. It is perfect!"

Stacy
California, USA

"Kevin, this is perfect! I want to thank you very much."
Sue 
Oregon, USA

"Absolutely perfect!!! Thank you so much!"
Shiralee
Rockingham, Australia
$125.95

 
($399 value)
---
Jump to Any Section
Be the First to See What's New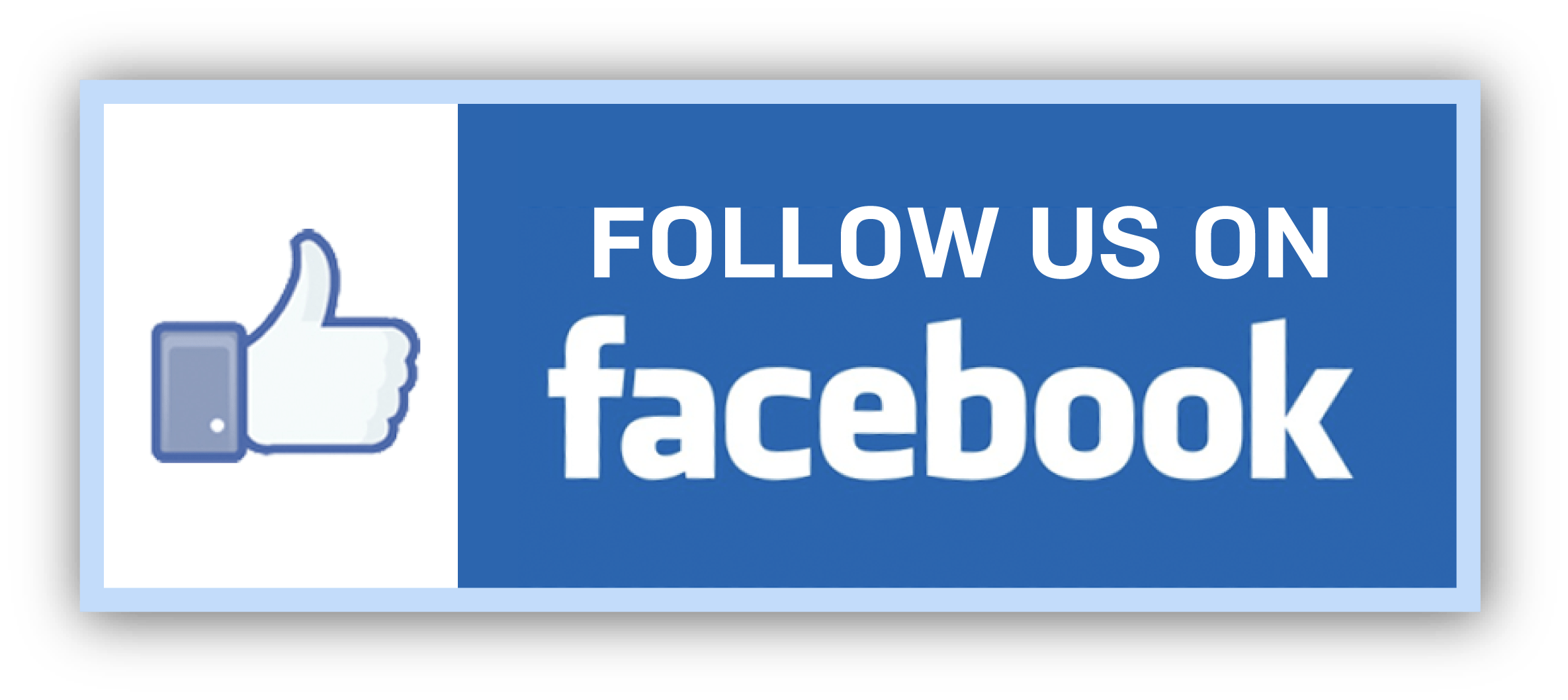 Message Guy
Creator of this site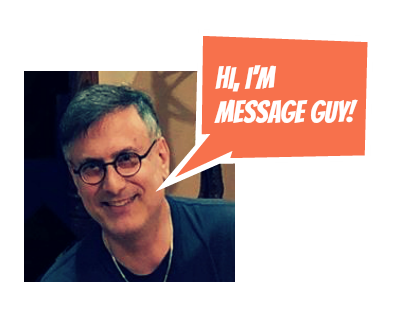 Kevin, the "Message Guy" who writes the birthday wishes, quotes, poems, toasts and speeches on BirthdayMessages.net, has been a content writer since 1993. In 2012, Kevin created this site to share the incredible power of words with birthday well-wishers everywhere.

Can't Find
What You Need?
Follow on FeedBurner
By  Kevin (aka "Message Guy")
Copyright © 2013-2023
BirthdayMessages.net.
All rights reserved. 
All trademarks and service marks
are the property of their
respective owners.
The copyrights of all birthday
messages on this website
belong to the individual authors.
Site 
Powered By
Solo Build It (SBI)
Build Your Own Website